Disclosure: I have long had an interest in technology in vehicles and how that plays a role in emergency preparedness. For that reason I am a paid OnStar Ambassador through SocialMoms. While I am being compensated for this post, I believe passionately in the role of technology in vehicles for safety and the opinions expressed are solely my own.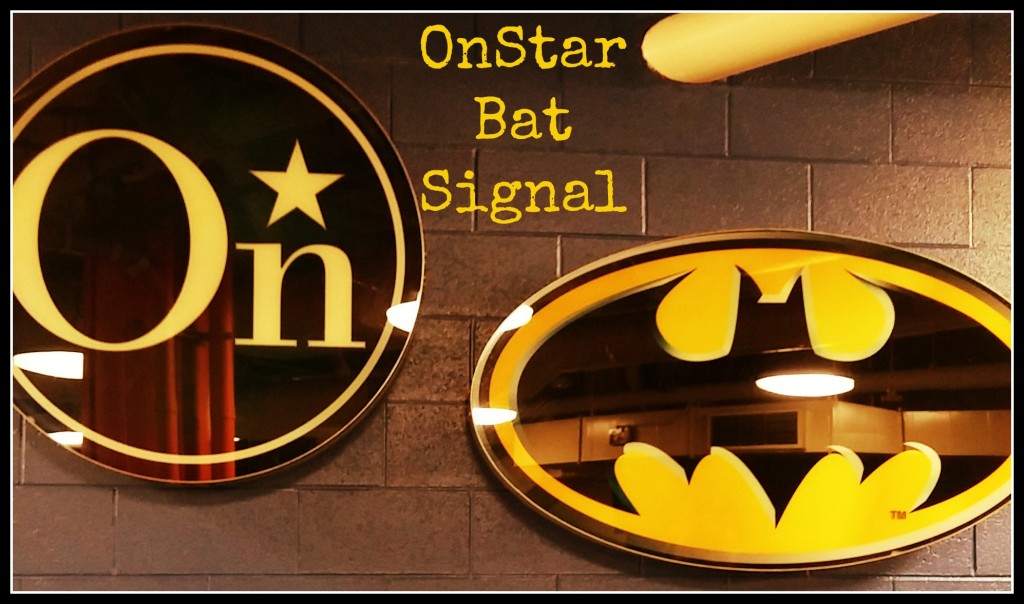 Have you ever thought of what you would do if your car turned over in a ditch on an isolated back country road? No? OK. Clearly you aren't me. I think of these things. In fact, most people interested in emergency preparedness do. But as a beginner, you may think emergency preparedness is all about stocking your pantry with countless bags of beans and rice. It isn't. Being prepared means thinking through the many many things, both big and small, that can go wrong in your life.
I am willing to bet that you spend a fair amount of time in your car and like any good prepper, you have a great car safety kit and you never leave home without a charged cell phone in case of an emergency. But how helpful would either of those really be in the situation I described above? Probably not very.
I have long been a user of the OnStar technology in my GMC car because I like knowing that no matter where I am if my car is in a collision and I can't respond emergency services will be sent. I can call them at any time if I feel unsafe in my car just to have someone else on the line. The phone and the GPS signal have been a source of comfort as my kiddo learned to drive and the monthly maintenance report has been helpful in reminding me to do things that have no doubt kept me safer while driving.
OnStar just announced that they will be bringing 4G LTE connectivity to select 2015 Chevrolet vehicles. This will allow passengers to connect their personal devices (smartphones, tablets, etc.) to high-speed wireless Internet through a Wi-Fi hotspot that is built right into the vehicle. There are several implications for emergency preparedness:
With the transition from a 2G to a 4G LTE connection built into the framework the hotspot will offer superior signal quality making both voice and data stronger and faster. Signals will be lost or dropped less giving us less of a chance of being caught in a dead zone no matter where we are.
GPS signals may be more accurate and stronger.
Specially designed apps can be downloaded such as The Weather Channel giving us more accurate and up to date info on changing weather conditions
These were just a few that came to mind but more idea's can be found on the OnStar page itself.
Here is a quick look at how The Weather Channel App will look in the new cars:
I am curious what you think of the latest technology in vehicles? Would you buy a car with features like this for safety reasons?
Disclosure: This blog post is part of a paid SocialMoms and OnStar blogging program. The opinions and ideas expressed here are my own.