If you don't yet have a stash (or a hoard) of essential oils, now is the time to start stocking up. Things are changing in our ability to access health care and you want to be able to take care of your family in non traditional ways. To that end, here is the top 10 oils for prepping and how to start building your stockpile of essential oils. Unfortunately there are so many things that I am not allowed to share about oils due to regulations. So it is my hope that using what I can say below leads you to peak your curiosity about oils and starts you on your research journey.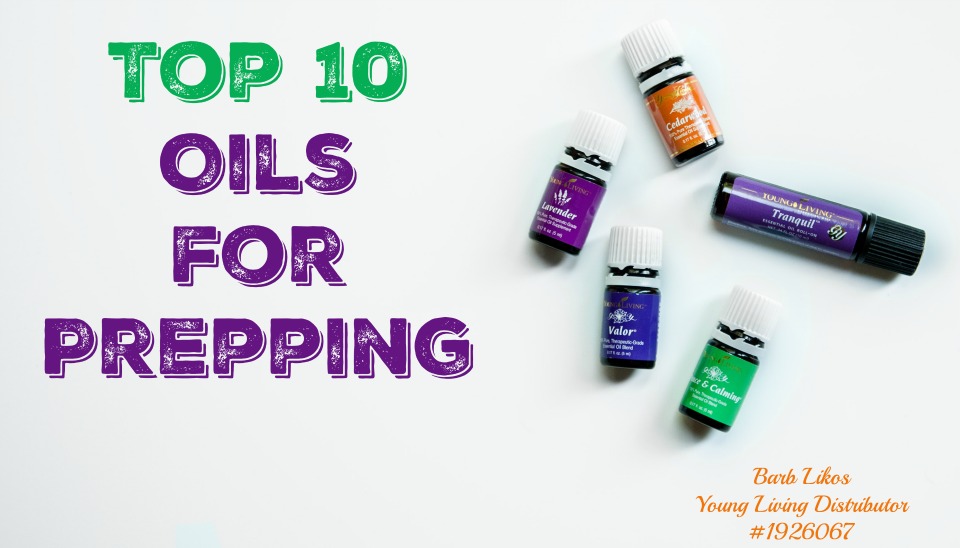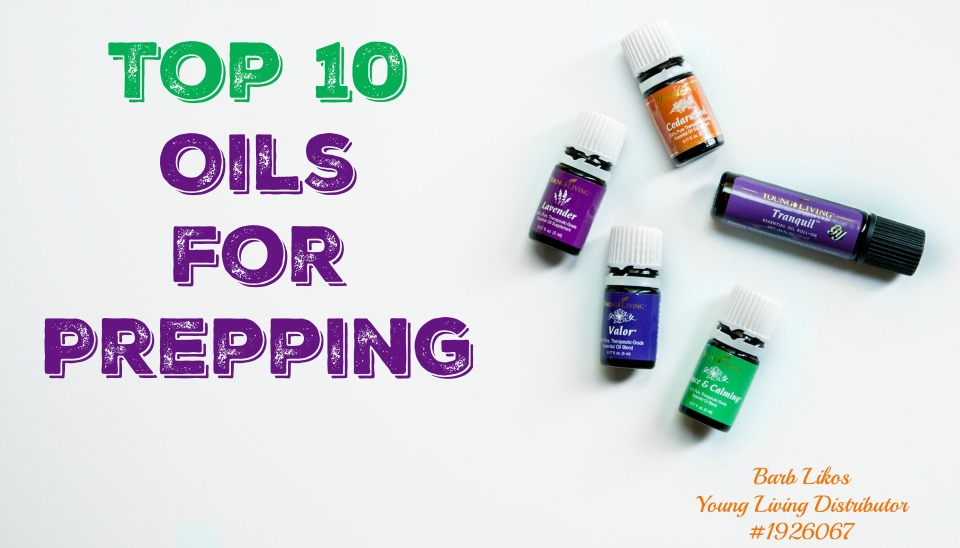 Thieves Essential Oil
I add 1 drop of Thieves to a cup of warm water as part of my wellness regimen.*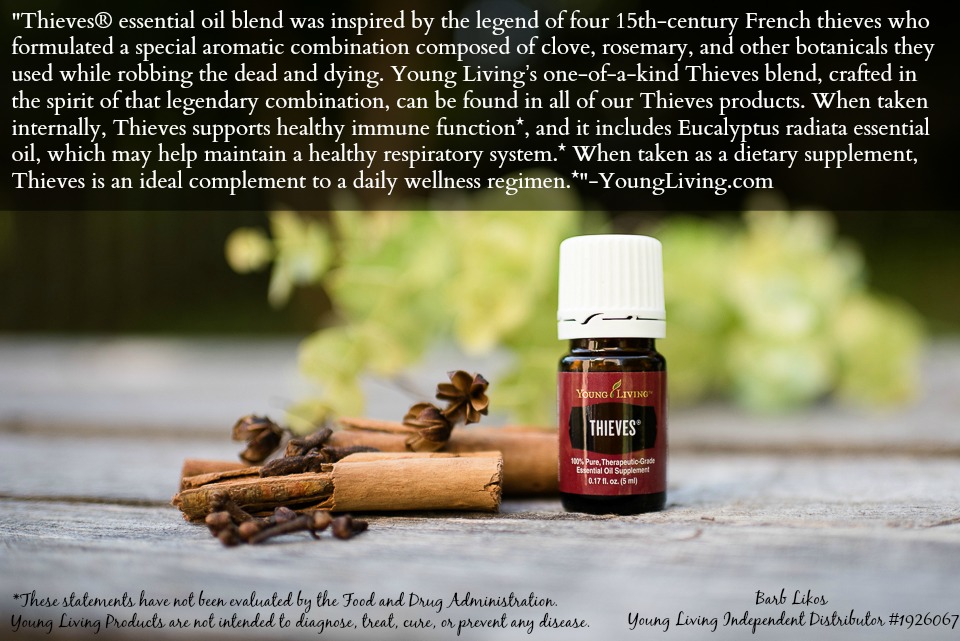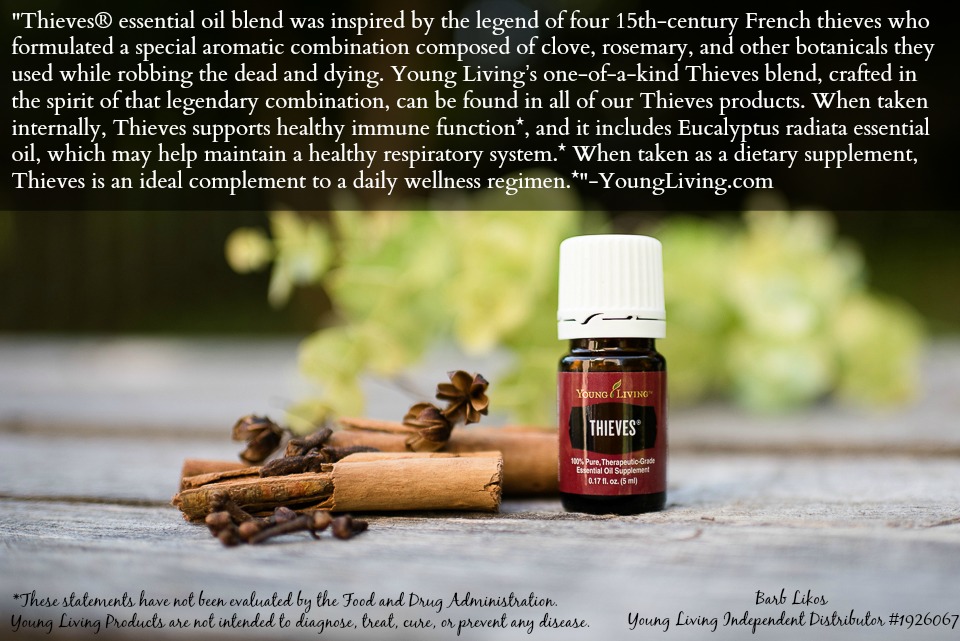 RC Essential Oil Blend
I diffuse R.C. to create a comforting aroma.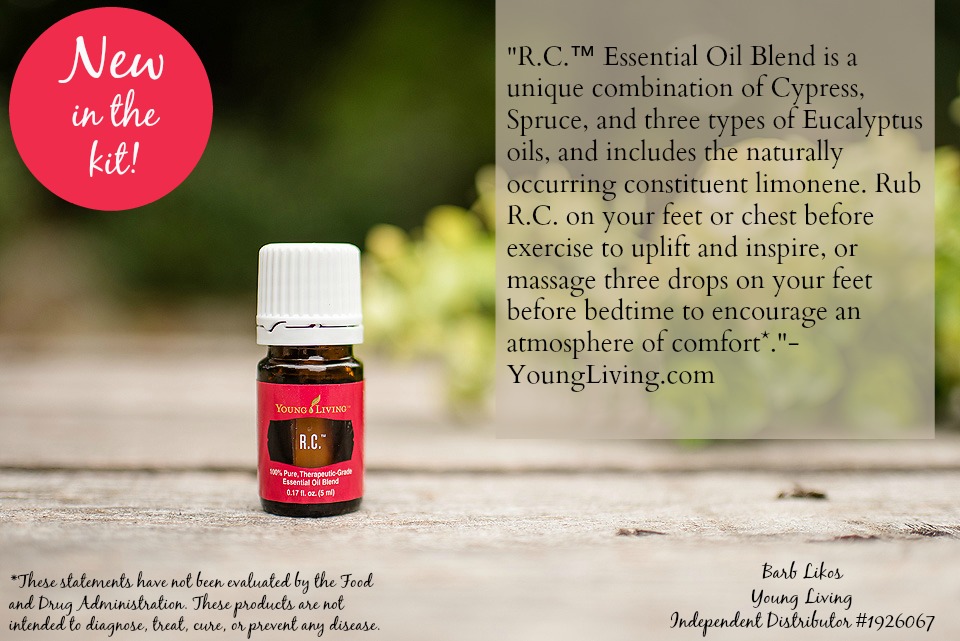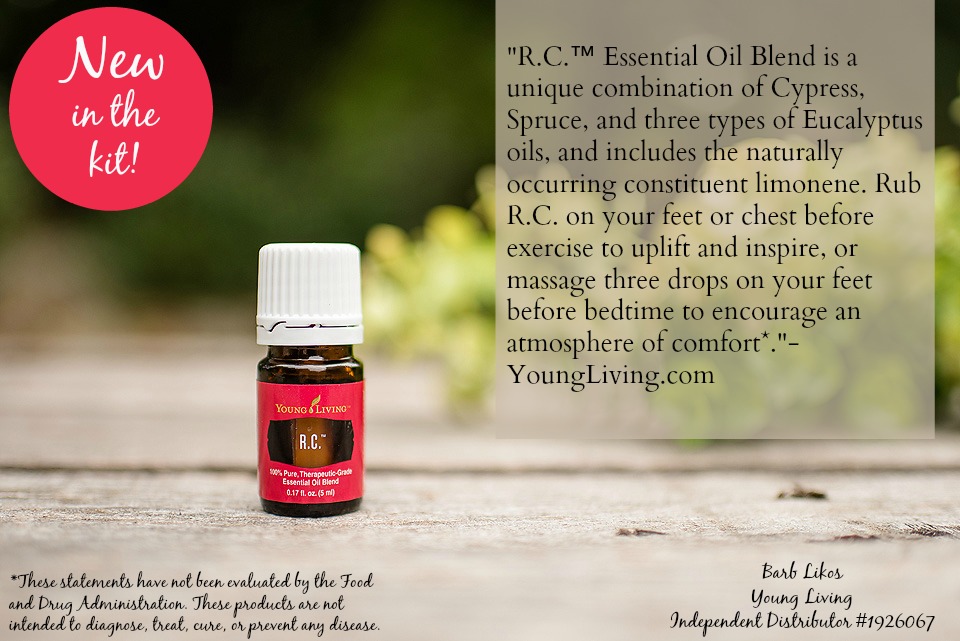 Panaway Essential Oil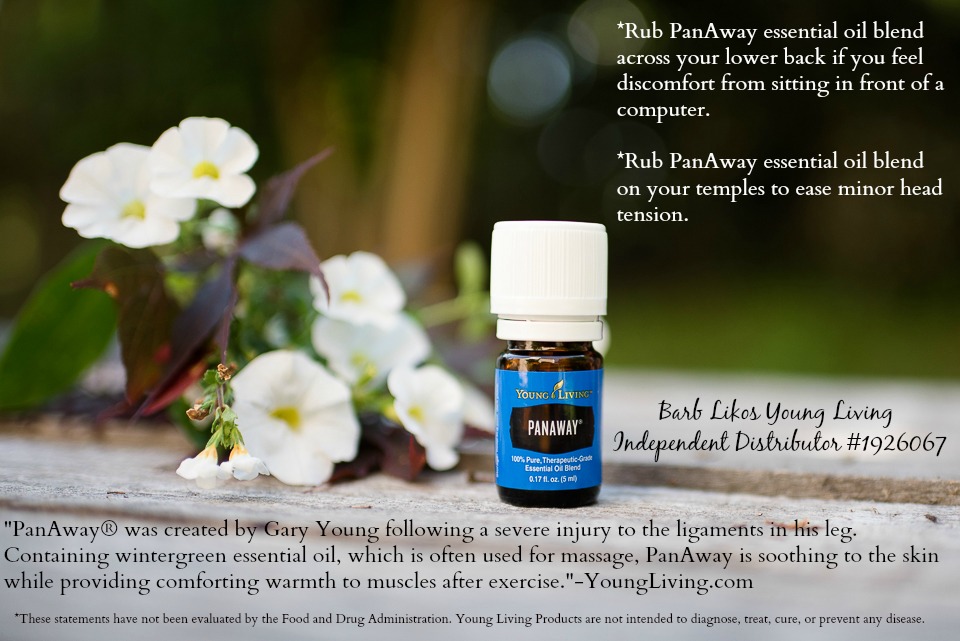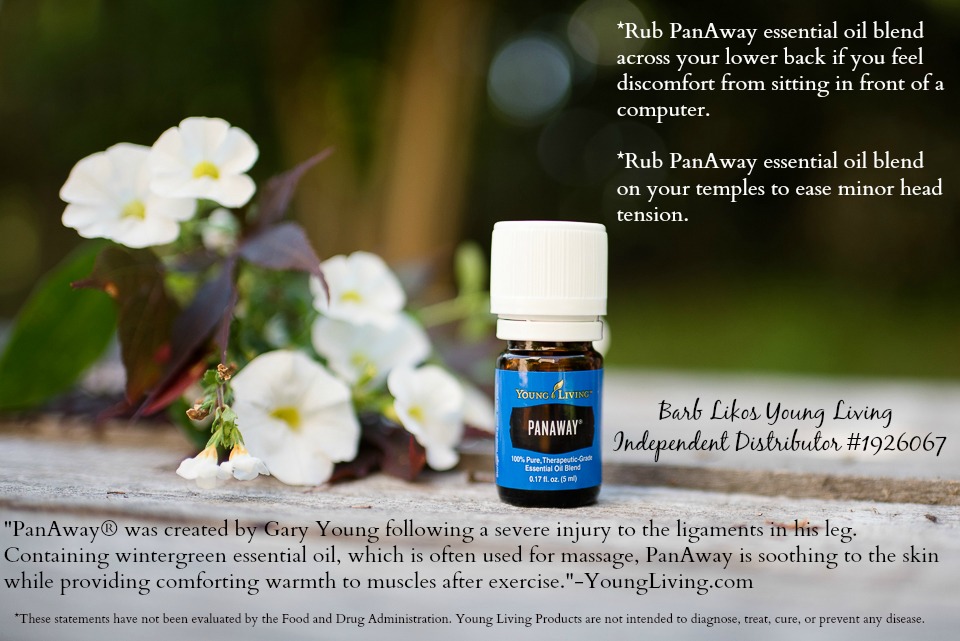 Peppermint Essential Oil
Peppermint is great when used as a dietary supplement to support healthy digestion*. It's so perfect and convenient to just add 2–3 drops to my water.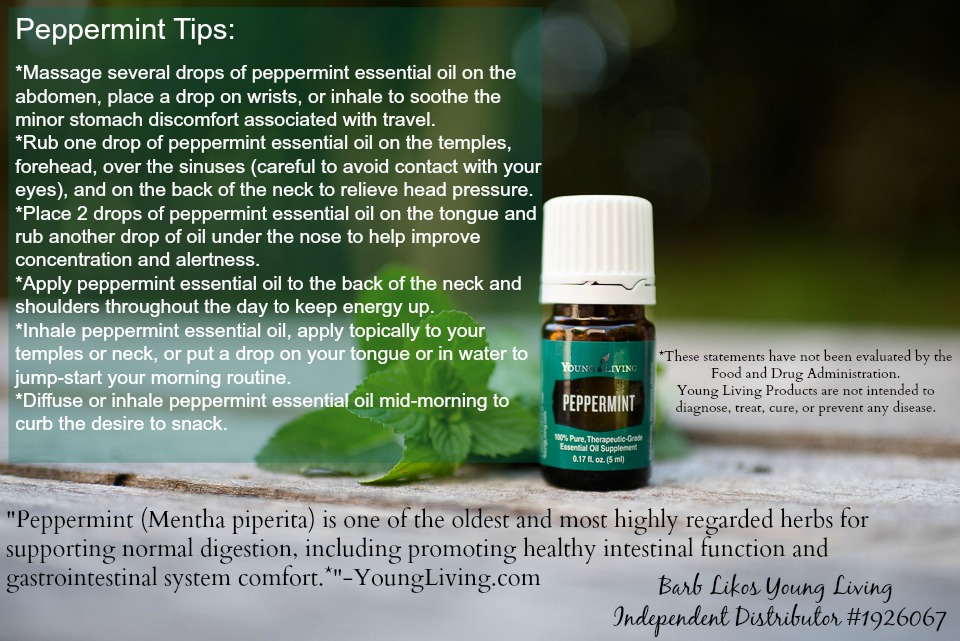 Stress Away Essential Oil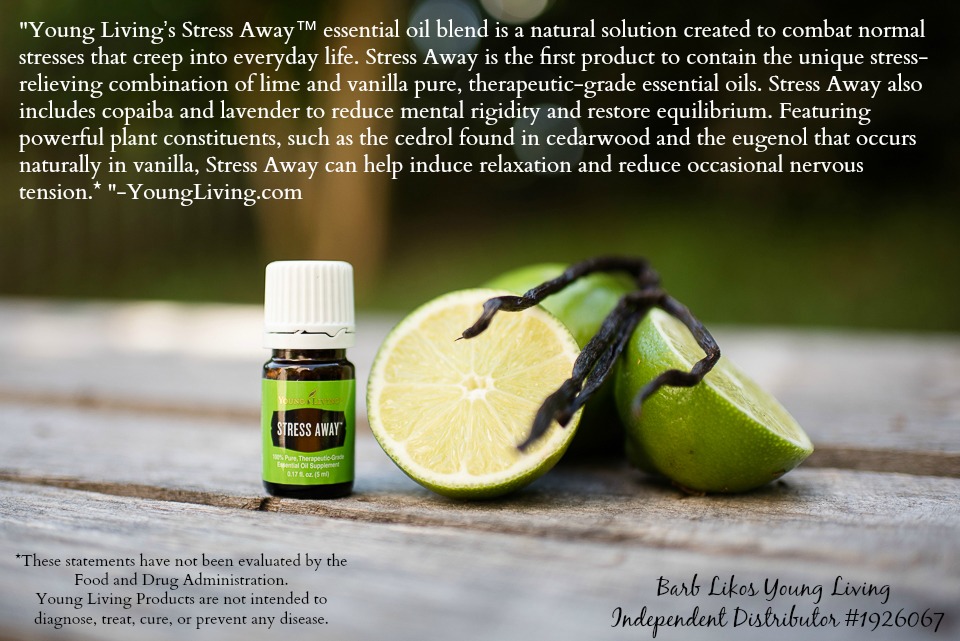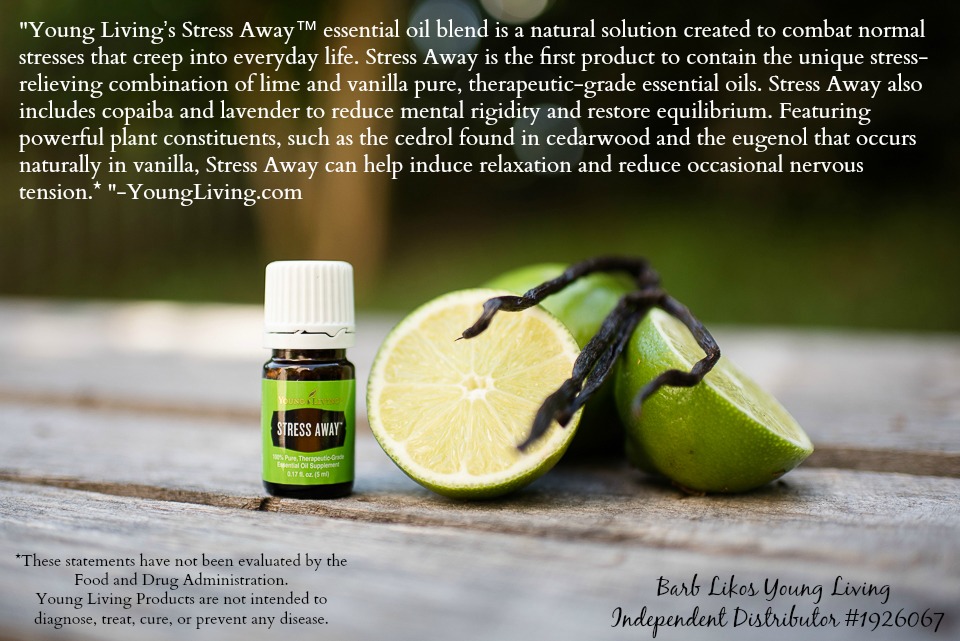 Frankincense
I apply Frankincense topically to help smooth the appearance of healthy-looking skin.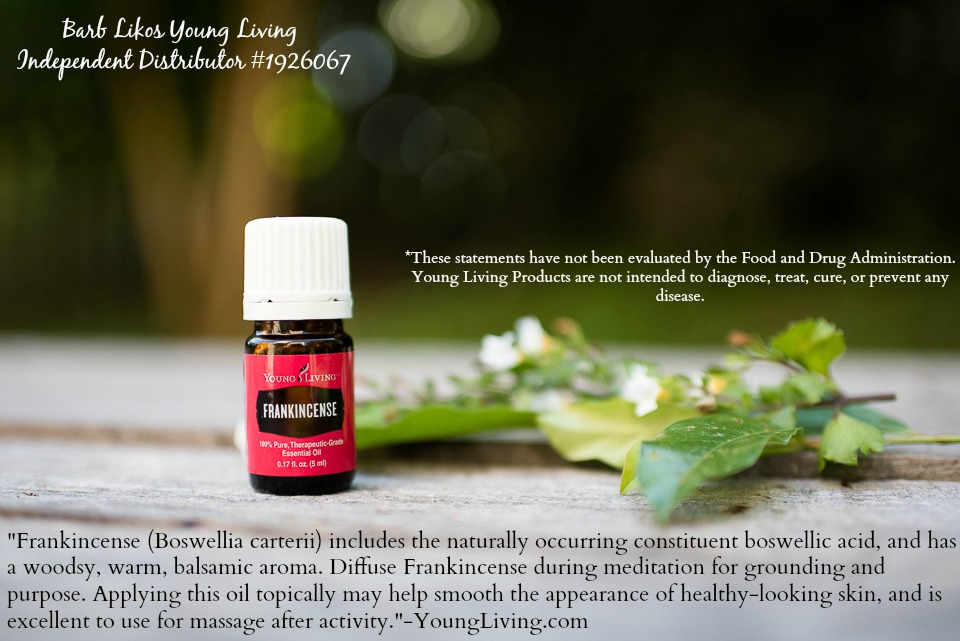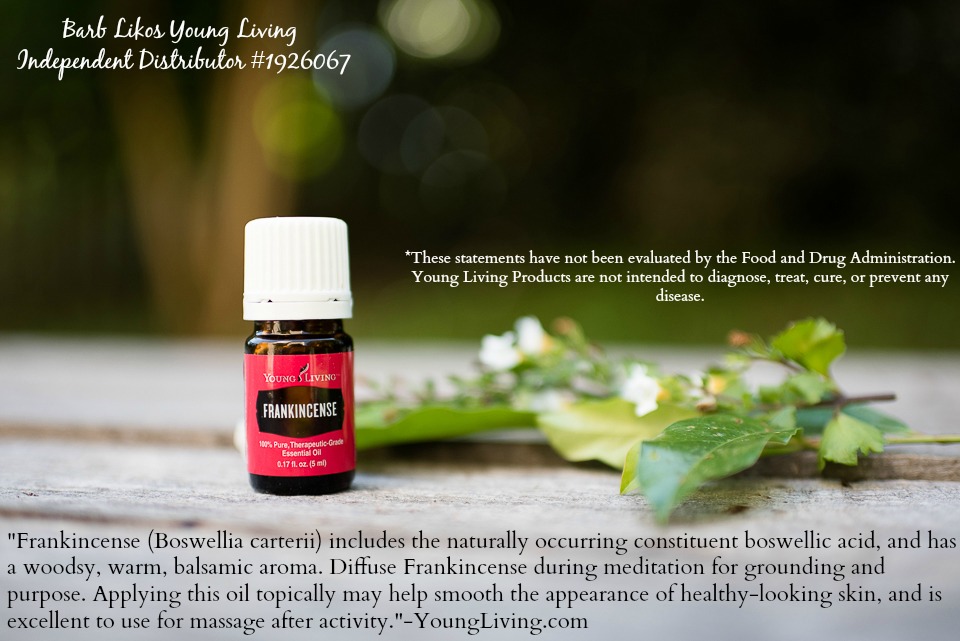 Copiaba Essential Oil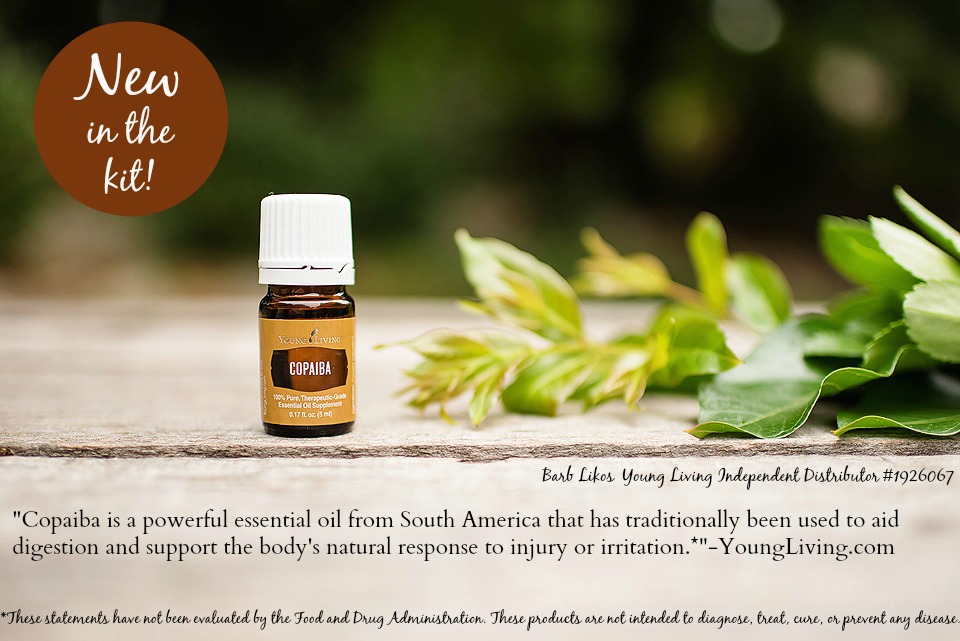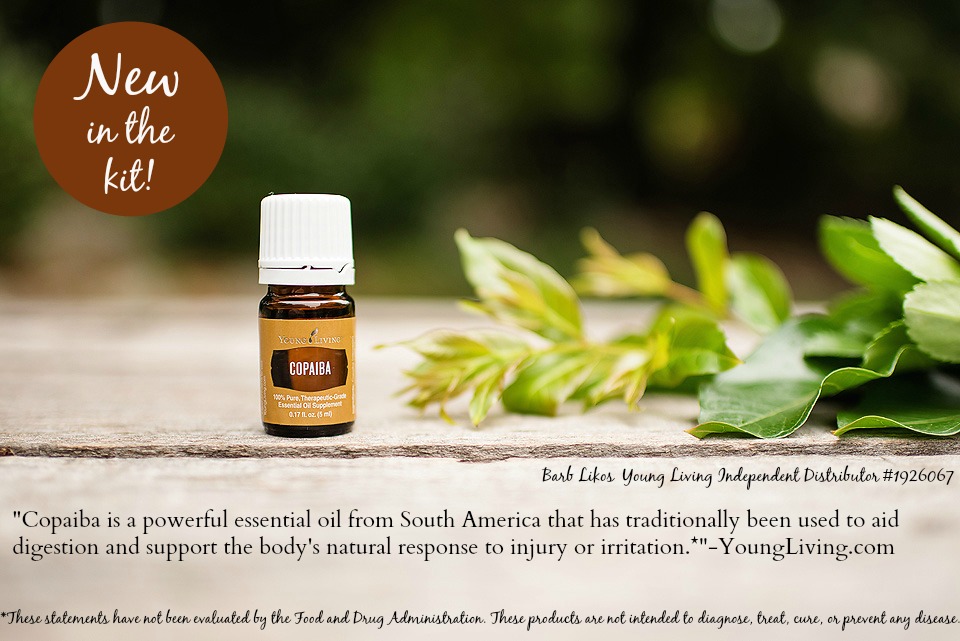 Digize Essential Oil Blend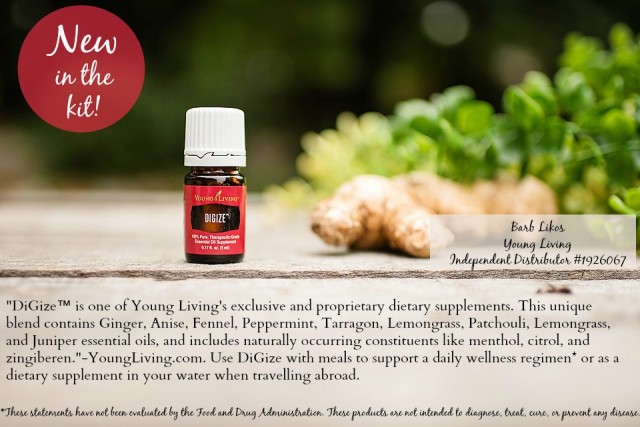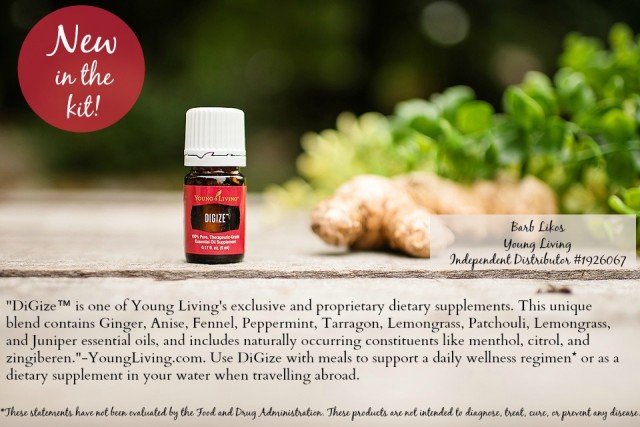 Lavender Essential Oil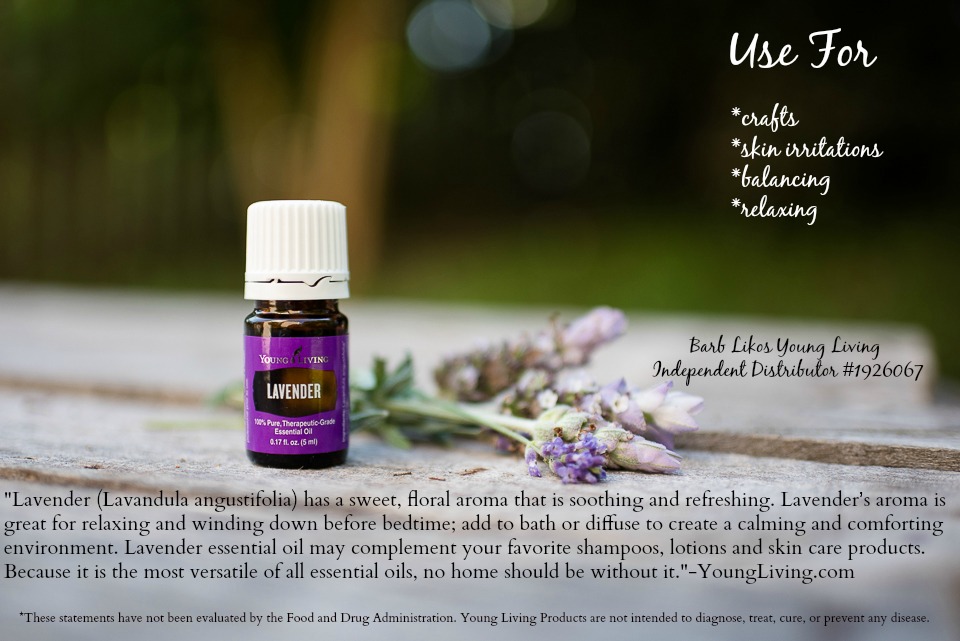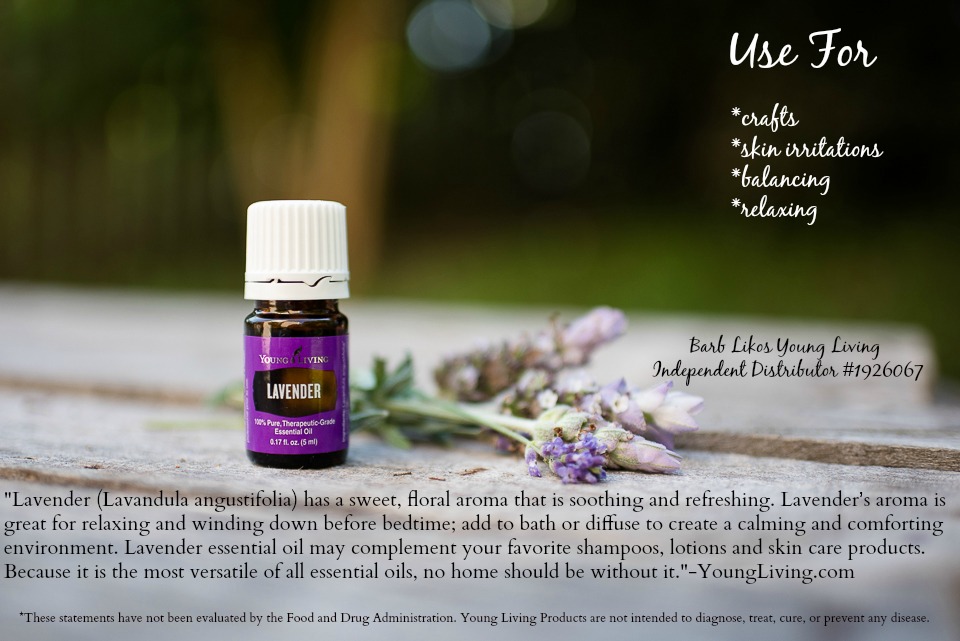 Lemon Essential Oil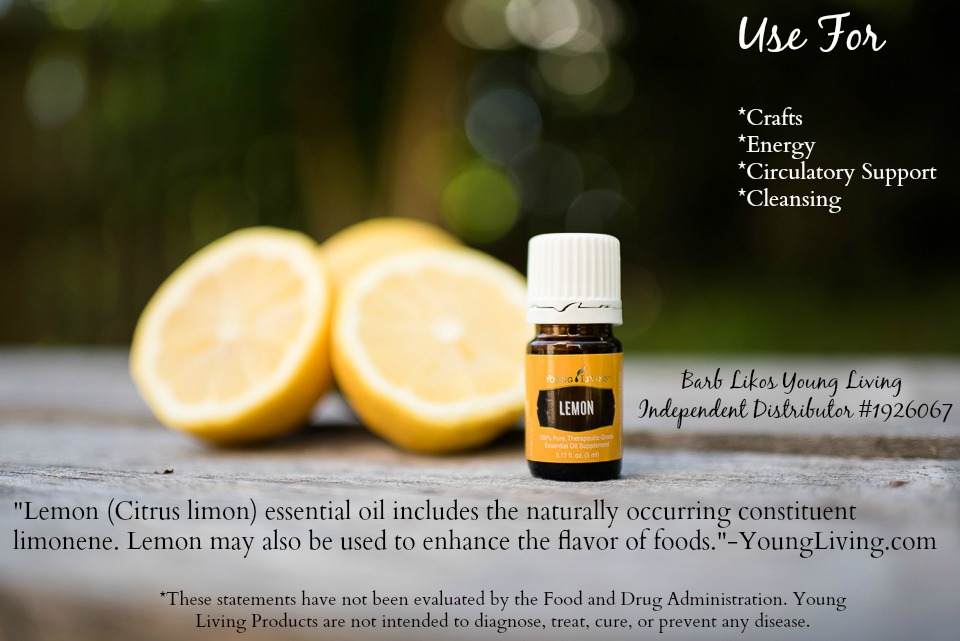 All of the above oils are available in Premium Starter Kit that includes a diffuser. While the diffuser is not practical in an emergency situation the oils can all be used on their own and are small enough to pack in your Bug Out Bag, ESPECIALLY the sample sizes. Oils are not inexpensive but when you know how to use them the cost is more than justified in your prepping. Please do not buy "cheap" oils that you find in big box stores or possibly adulterated versions online. This is your family you are investing in.
THE 2015 YOUNG LIVING PREMIUM STARTER KIT CONTAINS:
Young Living Diffuser-you get a choice between the Home, Dewdrop Diffuser, Bamboo Diffuser, Raindrop or Aria Diffuser (price ranges but starts at $160-Home diffuser may be substituted for the Dewdrop based on availability). Hint: if you have problems with your hands opening items it may be best to choose one other than the Dewdrop. I have the Home, Bamboo and Aria and I love them all. If you want a basic one to get you started the Dewdrop or Home is a great choice. If you want a beautiful show piece for your home, you are looking for either the Raindrop or Aria.
Lavender Essential Oil 5 ml
Young Living Thieves Essential Oil 5 ml
Copaiba Essential Oil 5 ml
Purification Essential Oil 5 ml
DiGize Essential Oil 5 ml
Peppermint Essential Oil 5 ml
Frankinscence Essential Oil 5 ml
Young Living Lemon Essential Oil 5 ml
R.C. Essential Oil 5 ml
Panaway Essential Oil 5 ml
Stress Away Essential Oil 5 ml
10 Samples packets of essential oils which are perfect for traveling or your purse!
Ningxia Red sample packs so you can taste this Wolfberry blend for yourself.
Young Living Product Guide
Get $25 back When You Purchase a Young Living Premium Starter Kit
Because I feel so strongly that you need to buy yourself some books or apps for your phone to learn how to really use your oils I will give you a $25 refund via paypal when you buy a kit so you can buy more educational materials or additional oils. All of that information is below. Once you buy your kit, you automatically become a wholesale member which gives you the ability to buy all your oils at 24% off retail.
Additional Oils You May Want To Use Your Refund On:
Oregano
Tea Tree
Manuka
Helichrysum
Hyssop
Myrrh
Lemongrass
Valor
Peace and Calming
Cedarwood
Deep Relief Roll-on (the roll-on blends are perfect for Bug Out Bags)
Breathe Again Roll-on
Tranquil Roll-on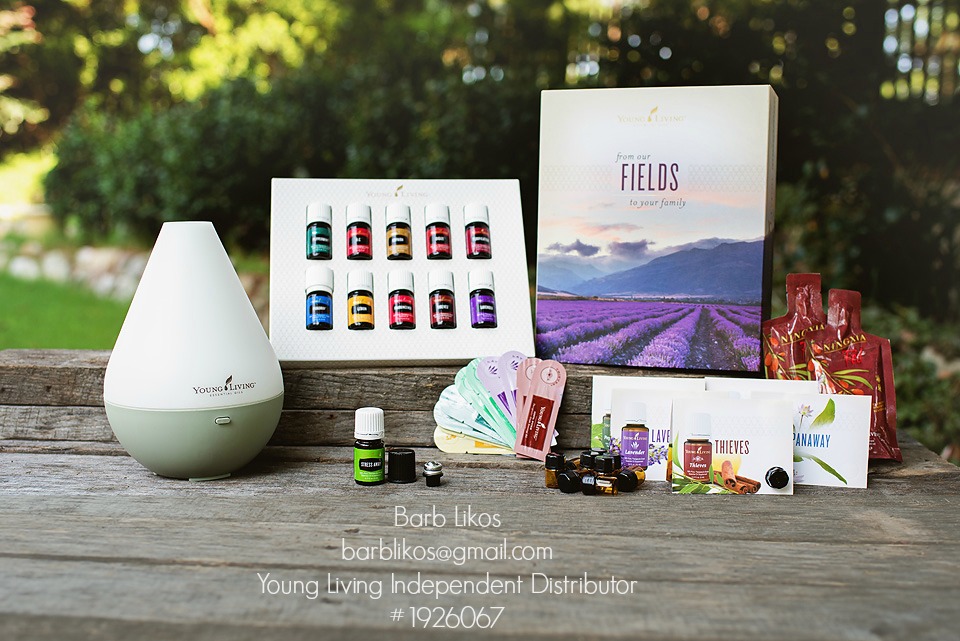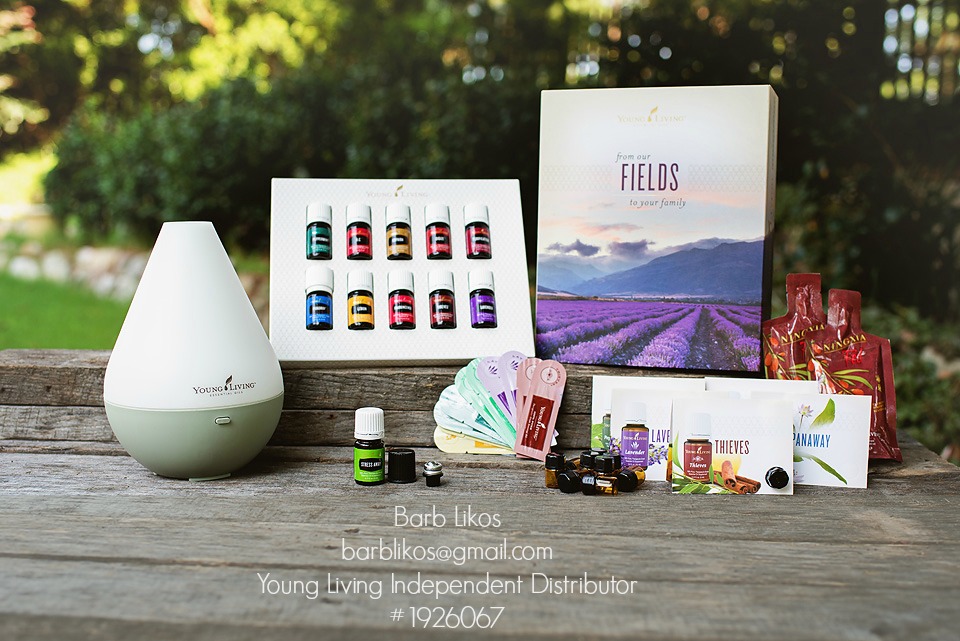 HOW TO GET A DISCOUNT ON YOUNG LIVING PREMIUM STARTER KIT
If you are ready to buy a Young Living Starter Kit all you have to do is click the button to order your new kit below! Then email me (address in picture above) with your paypal address and I will send you the $25 within 72 hours-easiest Young Living sale ever! You MUST use this button (and buy the kit the same month you sign up) or make sure that my referral information (1926067) is in the boxes as shown: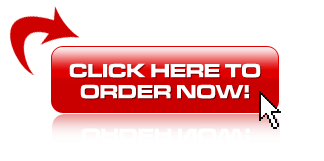 *These statements have not been evaluated by the Food and Drug Administration. These products are not intended to diagnose, treat, cure, or prevent any disease.