Hi Everyone-
Quick post today but wanted to remind you that today most "Halloween" items go on sale for at least 50% off. Here are some great things that you can pick up during the sales to add to your preps: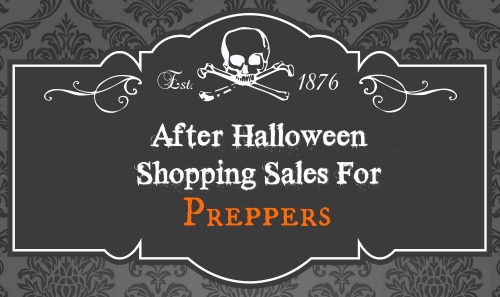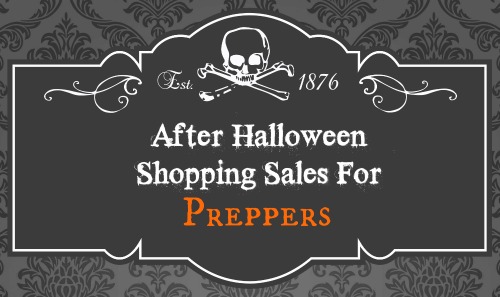 Pumpkins!! Here are some fabulous ways to use pumpkin: can cubed pumpkins, make pumpkin butter, roast pumpkin seeds, save pumpkin seeds, dehydrate pumpkins, and don't forget about putting some away for your doggy's upset tummy!
Glow sticks! These make excellent emergency lights. You can also use them to mark things outside that you would like to be able to see while camping.
Hard candy. Dum Dum lollipops and jolly ranchers will sure be a treat if you are living off the canned goods, beans and rice you have stored away. Peppermint candy is great for human stomach aches as well.
What are some other great items and uses for the after Halloween sales? Share your ideas in the comments!