Protestors are promising to disrupt many of the events surrounding Donald Trumps's inauguration. Some are even promising inauguration violence. Here are some ideas to help you make it through what potentially could be a stressful few days.
(This post contains affiliate links. Thank you for supporting our site through your purchases!)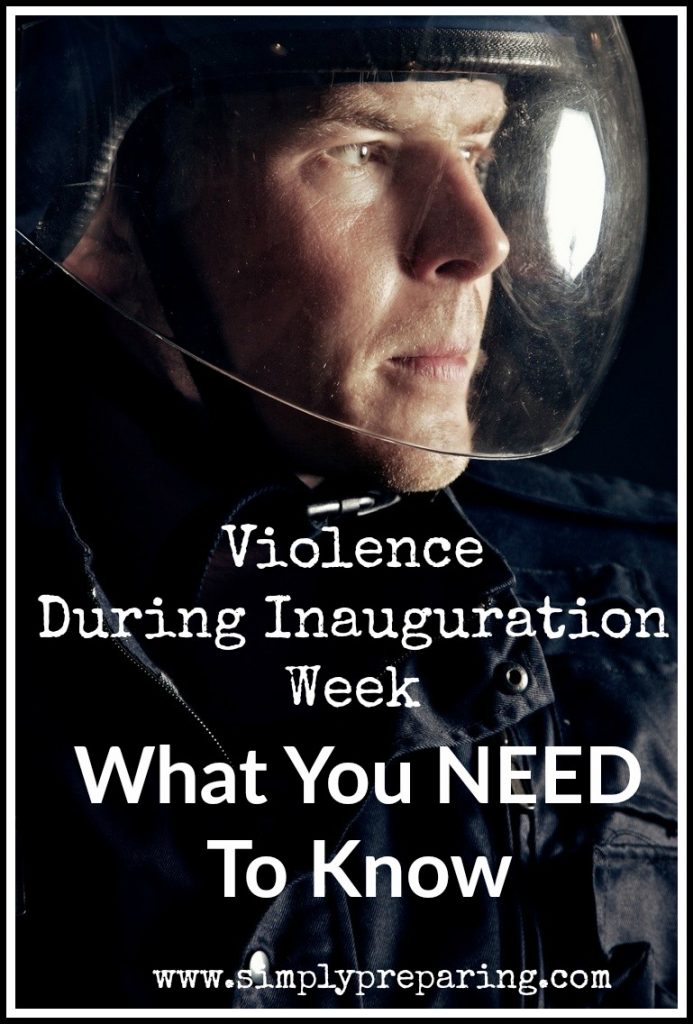 Inauguration Violence
A group called #DisruptJ20 has an entire agenda planned.
Then, beginning on Jan. 18th., Inauguration Security is focusing on possible threats from the global terror environment.
Not to be outdone, a group calling themselves Refuse Fascism is hoping to incite it's own brand of civil unrest.
The Washington Post has even created a guide to all of the inauguration protests, just in case you'd like a front row seat to the festivities.
Even more concerning is the undercover video by Project Veritas showing the D.C Anti-fascist Coalition as they talk about plans to disrupt the inauguration by spraying the chemical butyric acid into the ventilation system at the National Press Club during the Deploraball event.
Yes, folks, these are the times we live in.
Buckle Up. Things Could Get Dicey Out There
Along with the media, it seems like the fore mentioned groups have their hopes set on fanning the flames of fear. This serves only to put the focus on mayhem, rather than a peaceful transition of power.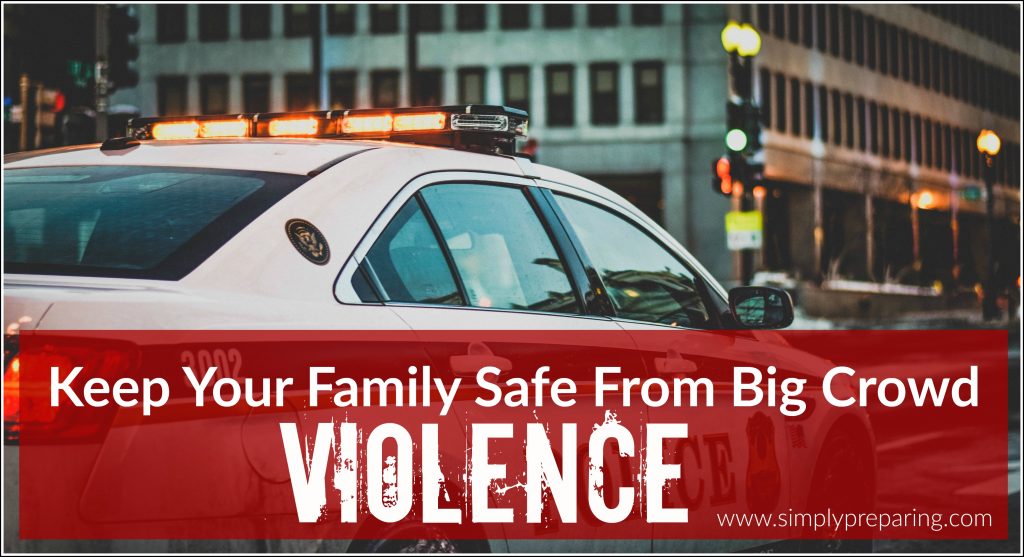 How can you stay safe?
Be smart and pay attention to your surroundings.
Tune in to any changes in the baseline of your current environment.
In big crowds it's okay to be a little paranoid if it helps you to keep your focus on what is happening around you.
Keep your phone in your pocket, you attention needs to be on staying safe, not your bff's latest status update.
Stay on the edges of the crowd
Have a predesignated meet up place in case you get separated from friends or family.
Write important information such as drug allergies, and emergency contact info on your forearm in sharpie.
Trust your gut if it tells you to high tail it out of there.
One Step Closer To Chaos
Hopefully everything will be peaceful this week. To be safe, take a look at our check list for making it through a longer term-post election chaos situation you might find yourself in.
To prepare for longer term chaos, you'll want to make sure gas tanks are topped off, meds are refilled and you have plenty of drinking water on hand! Take a look at our Chaos Check List and come back and tell me what YOU would add.
Want more information? I recommend *this post contains affiliate links Jim Cobb's Prepper's Long-Term Survival Guide