Snow is starting to fall and that means unpredictable winter weather is upon us. Taking simple steps now to plan ahead for winter weather emergencies can help thwart a disaster. Here are three posts that can get you started in your winter weather preparations in and around the home.
But what if that unpredictable winter weather decides to wreak havoc when you are on vacation?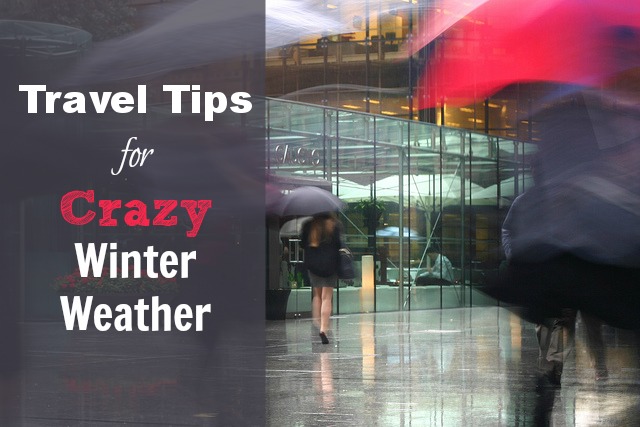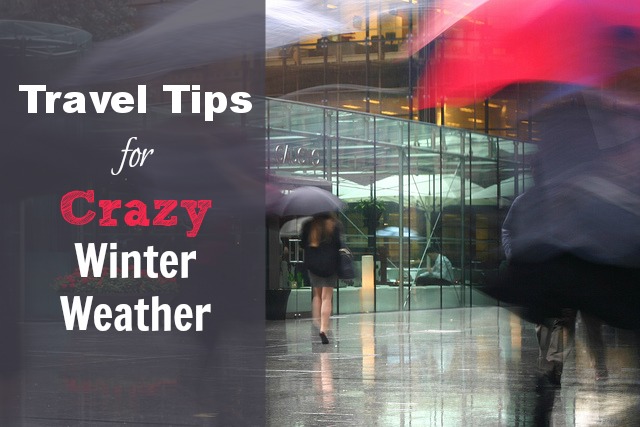 Many of us travel to either play in the snow or to escape the snow during the winter months. Here are some tips for airline travel preparedness.
Traveling by car can present a different set of challenges in unpredictable winter weather. Here are some tips for car travel preparedness.
Ice scraper (it is mentioned in that post but I want to make sure you have it).
Siphon pump and gas can.
Kitty litter for giving your tires traction in the ice and snow.
Protein bars, water and ready to eat meals.
Matches
Light sticks
Flares
Cell phone signal booster and extra battery chargers like a Mophie.