We are living in uncertain times, where the ability to be self reliant could be the difference between living well, and merely existing.  For example, who knows what will ultimately happen to our ability to access health care?  To that end, I'm sharing with you the 10 Top Essential Oils for Prepping.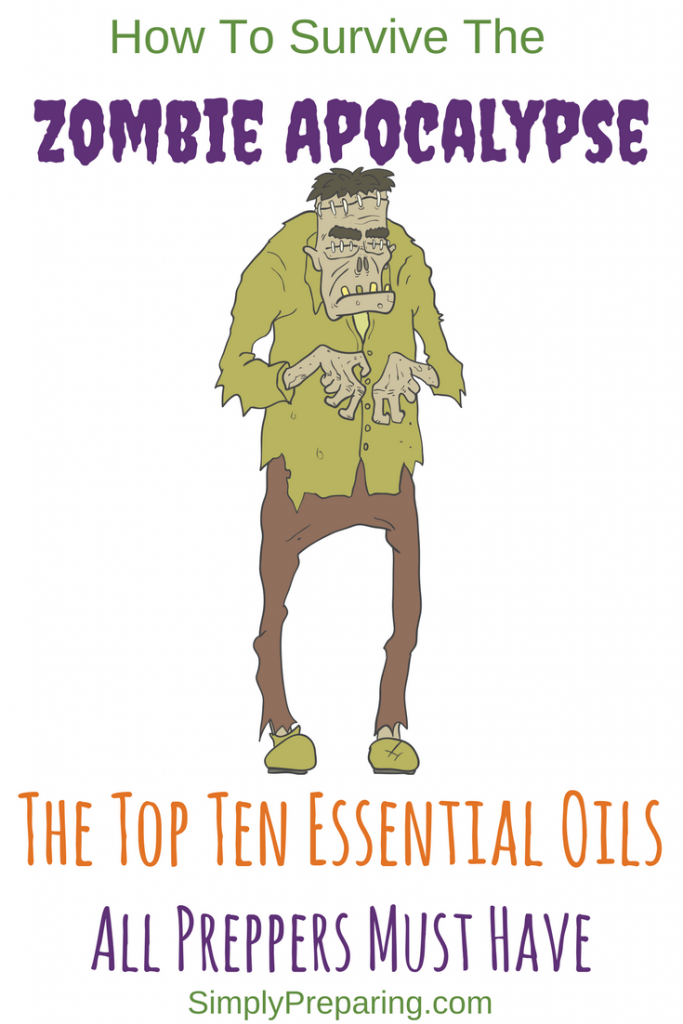 Compliance And Essential Oils For Prepping
Unfortunately, because of regulations, I'm not able to share with you everything each oil can do to benefit your family.  It's my hope what I can share will provide you the inspiration needed to begin learning more about essential oils for prepping.  In addition, it is  my firm belief that essential oils can help your family be better prepared for an uncertain future.
Young Living Vitality Oils
Perfect for adding flavor to your favorite foods or using as dietary supplements, the Vitality line of dietary essential oils gives you the freedom to share and explore some of our best-loved essential oils in a variety of nutritious and delicious ways. Discover Vitality—for food, for family, for life!* -Young Living 
Lemon Vitality Essential Oil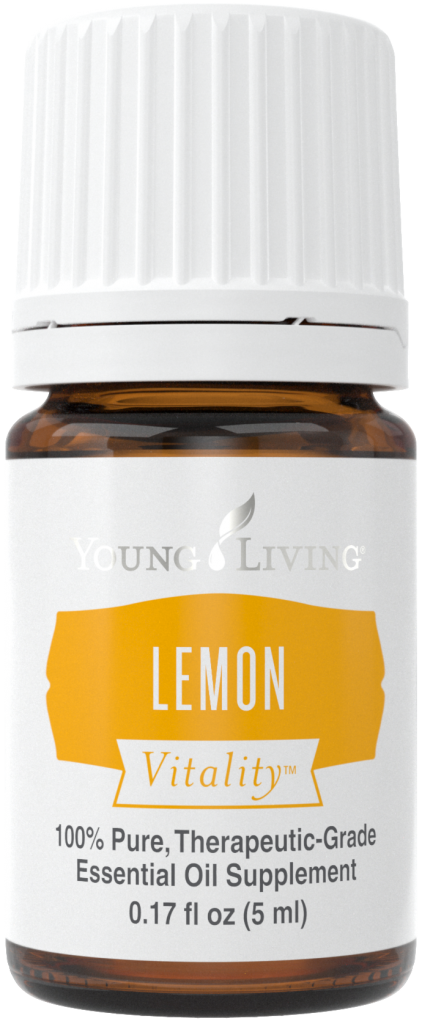 • Provides an invigorating citrus flavor
• Has antioxidant properties*
• Supports the immune system*
• Provides circulatory support*
• Contains cleansing properties*
-Young Living
Copaiba Vitality Essential Oil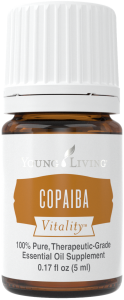 Steam distilled from the gum resin of the Brazilian copaiba tree, Copaiba Vitality essential oil has a robust,earthy flavor with notes of honey.
When taken internally, Copaiba can promote overall wellness and may be an important part of a daily health regimen.*  -Young Living
DiGize Vitality Essential Oil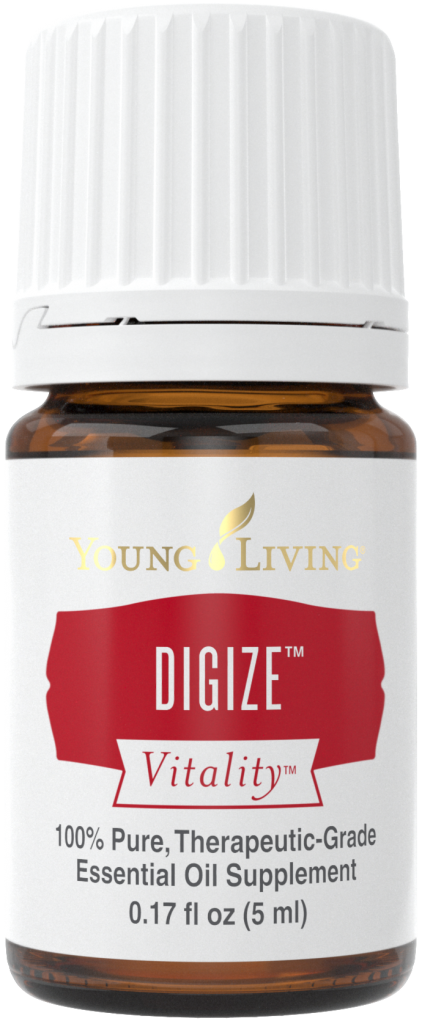 Use DiGize Vitality essential oil to help you enjoy each and every meal! This proprietary blend of Young Living essential oils is a great mealtime companion and addition to your wellness regimen. *  -Young Living
Thieves Vitality Essential Oil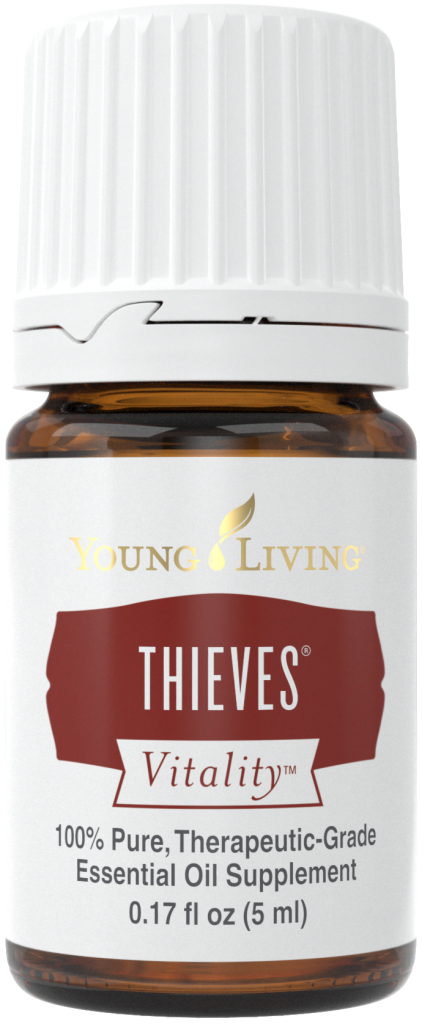 With Young Living's Thieves Vitality essential oil you can support overall wellness and a healthy immune system* with just a few drops. Additionally, Thieves Vitality may also help support a healthy respiratory system when taken internally*. -Young Living

Peppermint Vitality Essential Oil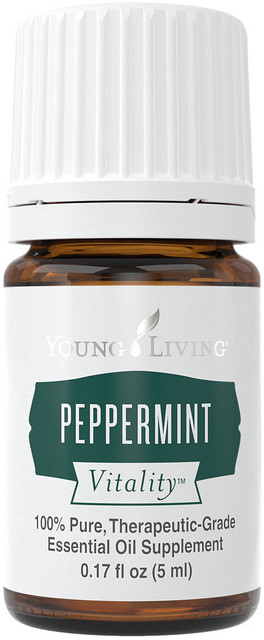 Peppermint Vitality essential oil (Mentha piperita) has a bright, cool flavor, with benefits that include gastrointestinal comfort and normal digestion support, in addition to its great taste. Therefore, as a dietary supplement, Peppermint Vitality oil can support healthy gut function and digestive efficiency.* –Young Living
Peppermint is my personal favorite of the Top 10 Essential Oils for Prepping.
Young Living Essential Oils
Experience singular notes of pure bliss.  As a result, these powerful essential oils, lovingly harvested from farm-grown plants and herbs, bring out the very best in you each and every day.
Lavender Essential Oil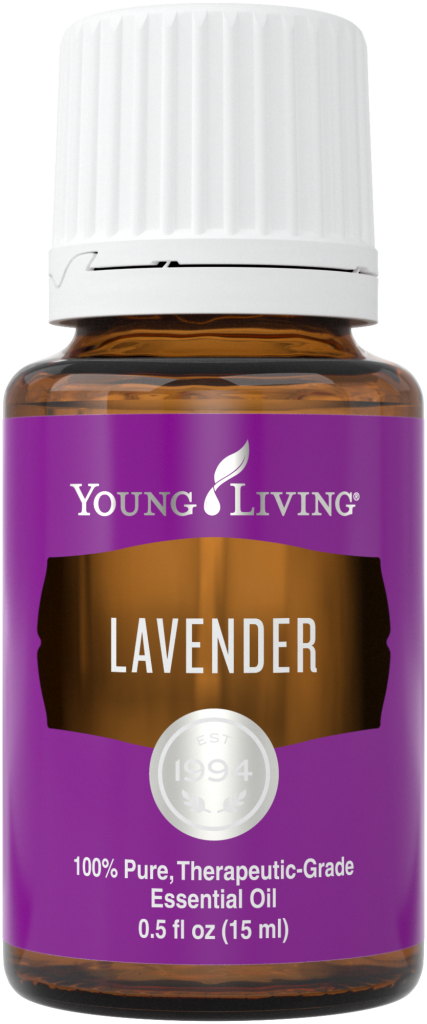 Because of it's versatility, Lavender is a favorite of the essential oils for prepping. From skin care products to relaxing routines, this oil can infuse many areas of your preparedness lifestyle.
In addition, Lavender essential oil is thought to:
Promote feelings of calm and fights occasional nervous tension*
Have balancing properties that calm the mind and body *(because the end of the world is going to be stressful, people) Lavender is a Top 10 Essential Oil for Preppers.
Cleanse and soothe minor skin irritations*
Be soothing to the skin after a day in the sun*
Reduces the appearance of blemishes*
 -Young Living
Frankincense Essential Oil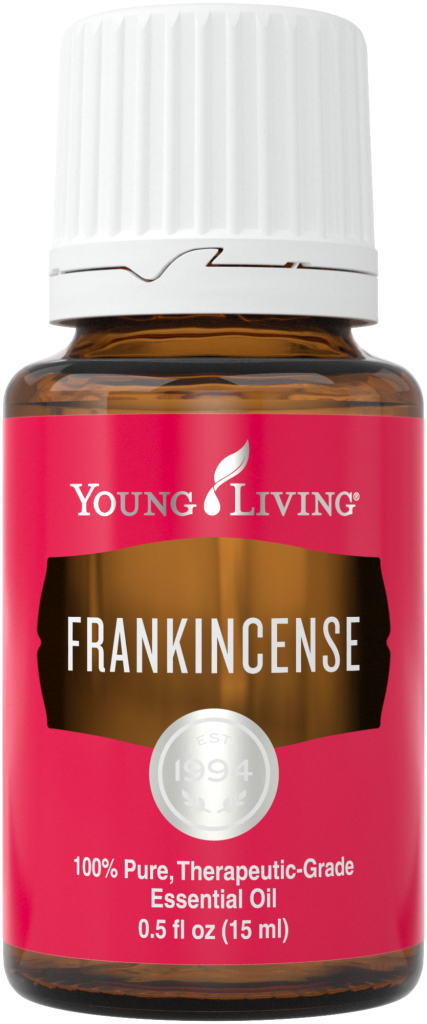 Frankincense essential oil has an earthy, uplifting aroma that's perfect for grounding and spiritual connectedness. Create a safe and comforting environment when you diffuse or inhale this empowering oil—a perfect opportunity to collect your thoughts. When you seek purpose or engage in prayer or meditation, use this oil to enhance your experience. –Young Living
Frankincense could be a good oil to help increase our focus during times of upheaval.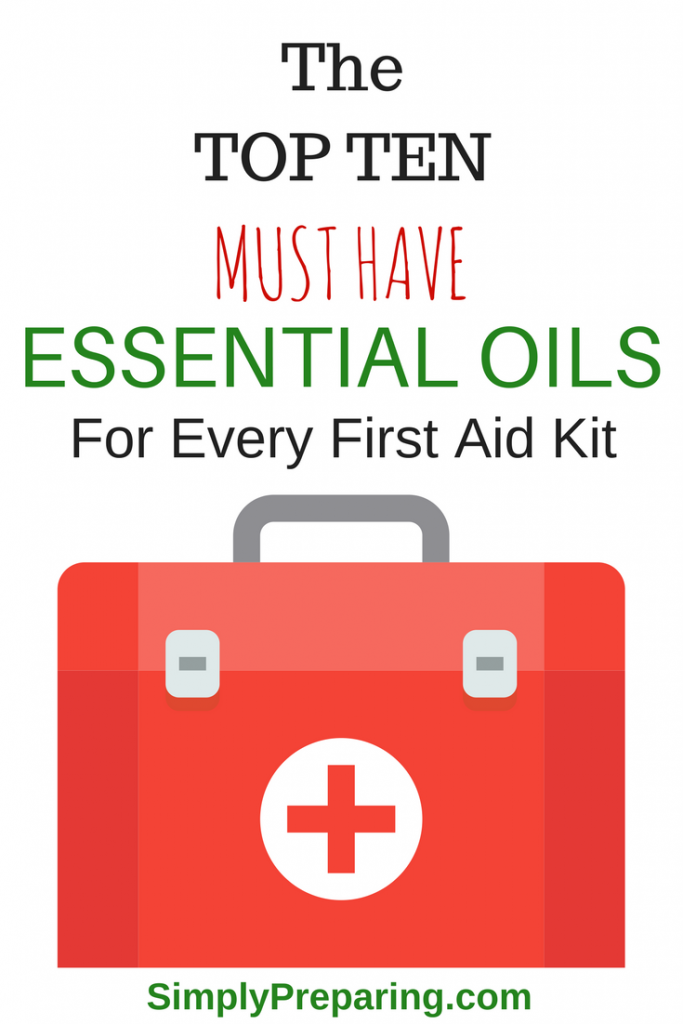 Young Living Essential Oil Blends
Invigorate your senses and transform your day with essential oil blends carefully crafted by D. Gary Young with you in mind. -Young Living
Purification Essential Oil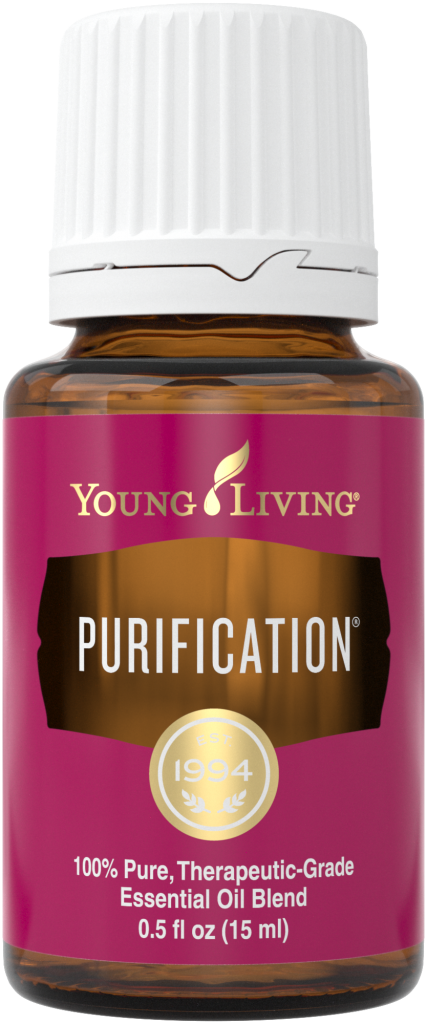 Much as I hate to remind you, emergencies can bring smells.  Because these smells won't be pleasant, I include Purification to our list of the Top 10 Essential Oils for Prepping.
Place a few drops of Purification on cotton balls and stash them wherever necessary.  As a result your living space will smell clean and fresh.  Create an on-the go air freshener with a spray bottle, distilled water, and Purification.  Keep it in your bag to freshen up public restrooms, work places, etc.
PanAway Essential Oil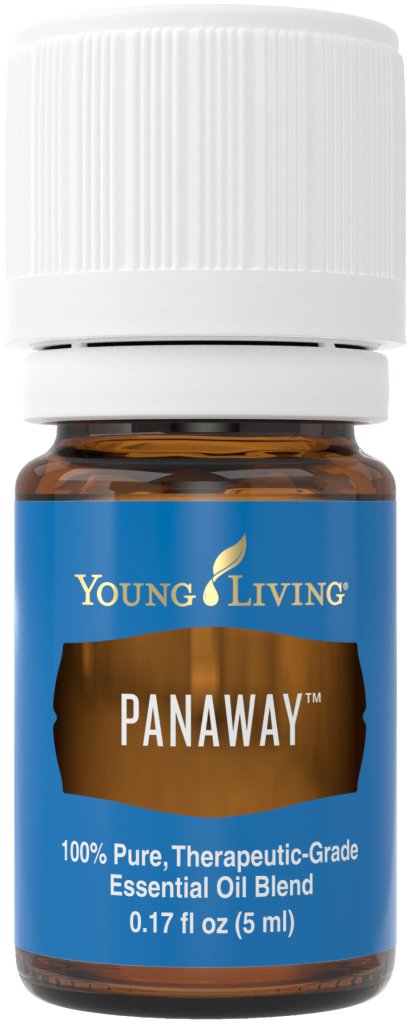 Popular PanAway® oil uses include applying it to tired muscles after exercise, or to the neck and back any time of day to enjoy its soothing and stimulating aroma. –YoungLiving
Seems like Panaway is the perfect oil to reach for after a long day of Zombie hunting, making this one of our essential oils for prepping.
R.C. Essential Oil Blend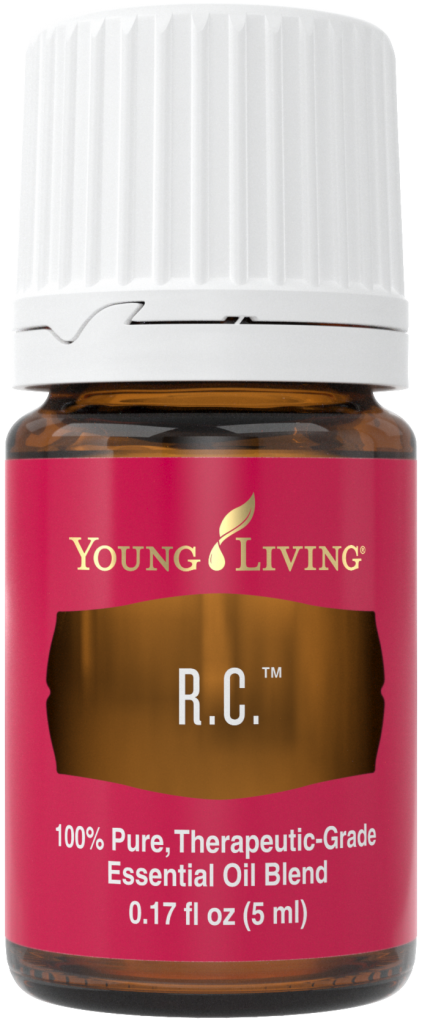 R.C.™ Essential Oil is a powerful blend of Spruce, Cypress, and three types of Eucalyptus oils (E. globulus, E. radiata, and E. citriodora). –Young Living
For days filled with strenuous prepping, rub properly diluted R.C. on the back of the neck before you get started.
The 2018 Young Living Premium Starter Kits: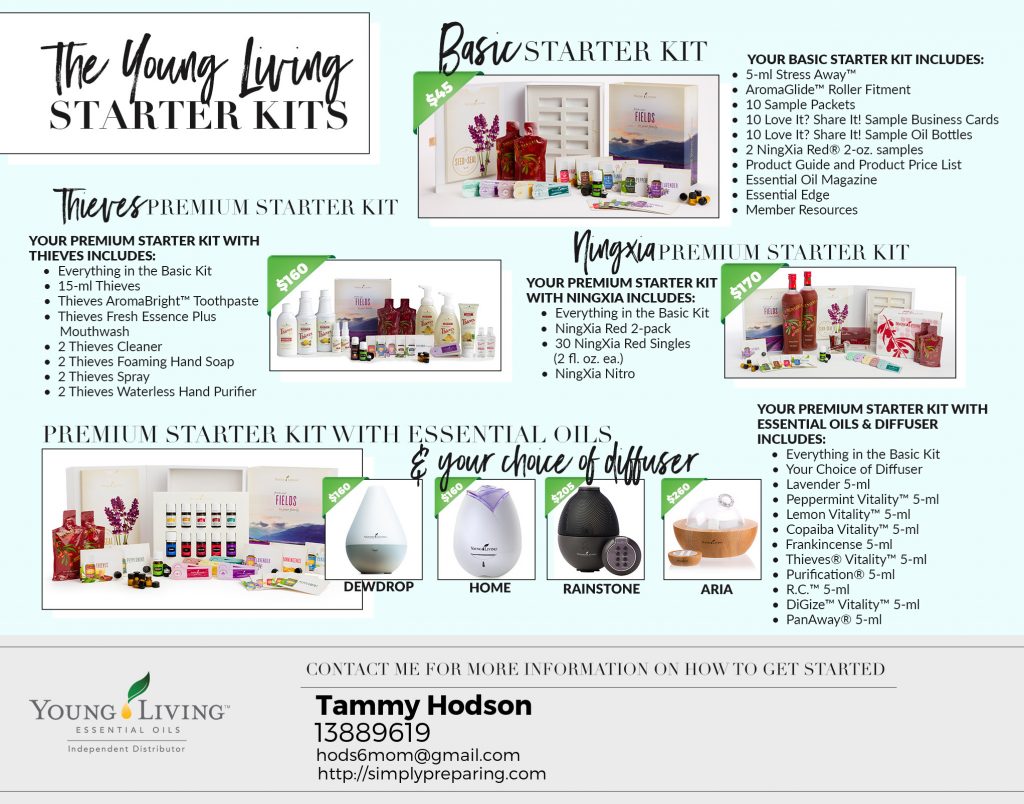 All of the above oils are available in Premium Starter Kit that includes a diffuser. While the diffuser is not practical in an emergency situation, these essential oils for prepping can all be used on their own and are small enough to pack in your Bug Out Bag, ESPECIALLY the sample sizes.
However, if diffusing your oils is your preferred means of utilizing their benefits, then you'll want to check into personal diffusers that you can easily fit in your bag.
It's true, oils are not inexpensive, but when you know how to use them the cost is more than justified in your prepping. Please do not buy "cheap" essential oils for prepping that you find in big box stores or possibly adulterated versions online. This is your family you are investing in.
Who should invest in the 2018 Young Living Premium Starter Kit?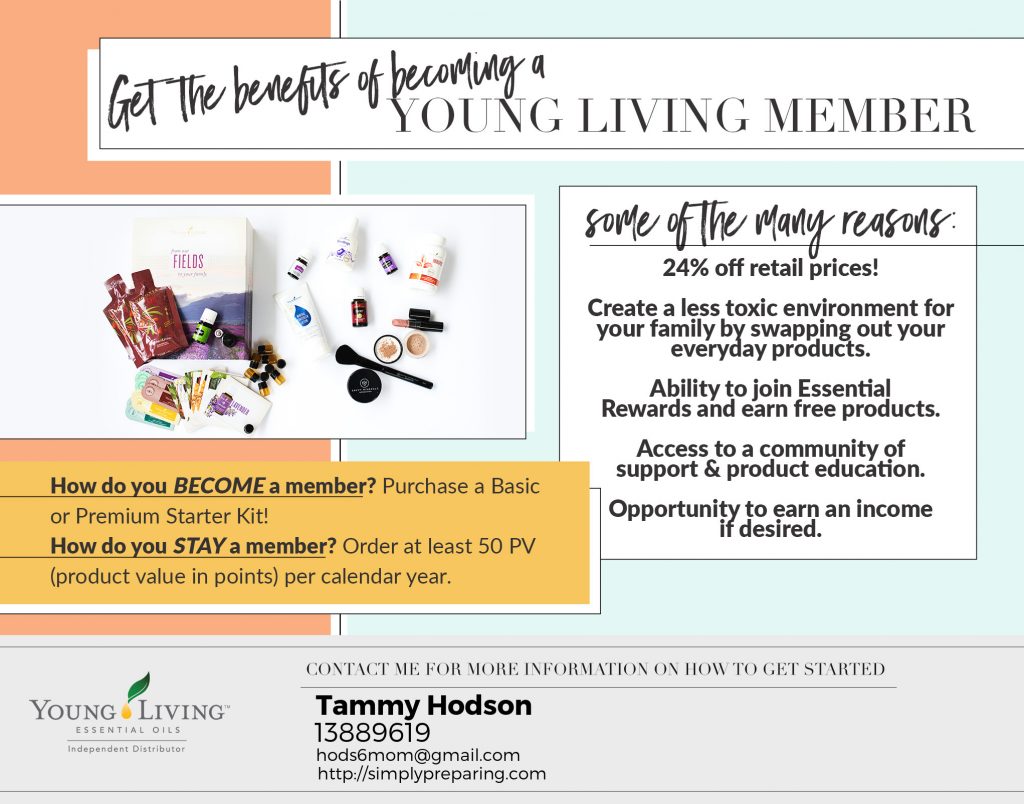 Families that plan on bugging in during an emergency.
Families that plan on bugging out during an emergency.
Moms concerned with the physical and emotional well being of their family members.
Any parent wanting to add another level of protection to their emergency first aid kits.
Anyone with an interest in making handmade soaps, lotions, bath bombs, shampoo, etc.
Anyone who would like to save 24% on their personal essential oil purchases!
Which Diffuser should you choose for your Premium Kit?
I'm going to out myself here. But I have diffusers in almost every room of my home. What can I say? Some people are all about the shoes. I'm all about the diffuser. To help you decide which diffuser is best for your needs, here's a quick overview on each one.
Your diffuser choices include:
HOME Diffuser
30 second on/off and continuous run settings
Runs for 5 hours, maximum
125 ml capacity that will cover 215 feet
I use distilled water in all of my diffusers and suggest the same for you.
DEWDROP Diffuser
Simple, single mode operation
Can be used for a humidifier and atomizer
Runs for 4 hours, maximum
180ml capacity covers 325 square feet
RAINSTONE Diffuser
Ultrasonic Diffuser
Runs for up to 8 hours
Ambient Light Settings
Negative Ionizer
Includes a remote control
ARIA Diffuser
A real show stopper; it's a piece of art.
Multiple timer settings
Multicolored LED lights
Plays it's pre-programmed music or your own through it's aux cord.
260 ml capacity and covers up to 430 square feet
Ordering Your 2018 Young Living Premium Starter Kit
Young Living Premium Starter Kits have a beginning price of $160.00 USD.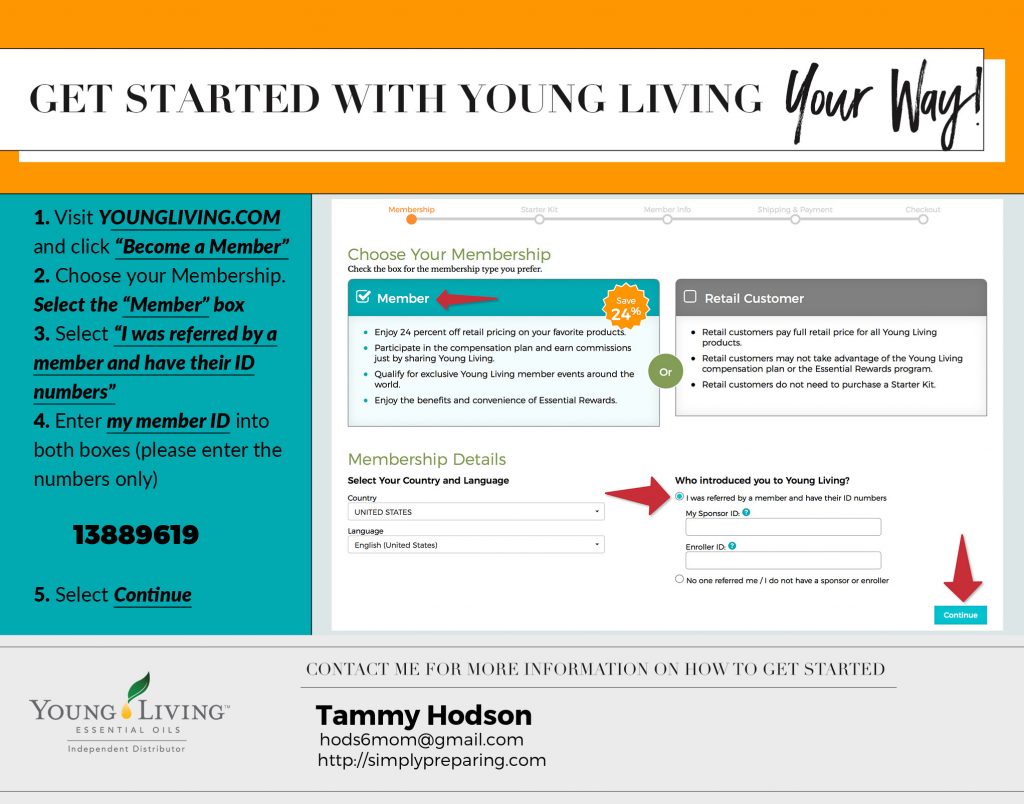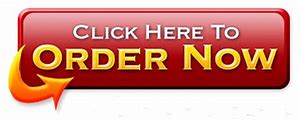 Pro Tip:  Did you know that you can now use PAY PAL to purchase your kit?  You'll make 6 payments of about $30.00 each INTEREST FREE.  Yup.  Simply log into your existing PayPal account and apply for credit.
Next, change your online payment preference to CREDIT.  Finally, CLICK HERE, and when you get to the check out screen click PayPal as your payment choice.
Still Have Some Questions About How To Sign Up?
This video will walk you through the steps to order your 2018 Premium Starter Kit:
Questions about Signing Up for Young Living? from Young Living Essential Oils on Vimeo.
How To Earn FREE Oils With Your Kit
Did somebody say FREE? Oh, yeah. That was me. As you sign up for your Premium Starter Kit, you will be given the choice to join the Essential Rewards program. Click YES! By joining the Essential Rewards program you will be able to choose a minimum of 50 PV a month of the oils of YOUR choice. You can change the amount you spend and which oils you choose on a monthly basis, and cancel at any time. Just remember the minimum order is 50 PV. You can certainly order more if you would like.
Since your Premium Starter Kit will earn you 100 PV, you can see how quickly things will add up and you can use your PV stash on FREE STUFF.
Prefer To Purchase At Retail Prices?
Worry Not! Simply sign up as a RETAIL member of Young Living and purchase your oils!
As always, please don't hesitate to email me  if there is anyway I can help you make your choices!
*These statements have not been approved by the FDA.  Young Living products are not intended to diagnose, treat, cure or prevent any disease.