There are many ways to light your home if the power goes out. Candles, flashlights and kerosene lanterns are the tried and true ways many of us grew up with. But thanks to cheap manufacturing costs, there is now a safer, cheaper way to get emergency lighting-outdoor solar lights.
The past few summers, Walmart has had these available for $.97. Understandably they disappear off the shelves quicker than they can be stocked so you really need to be on the look out for them.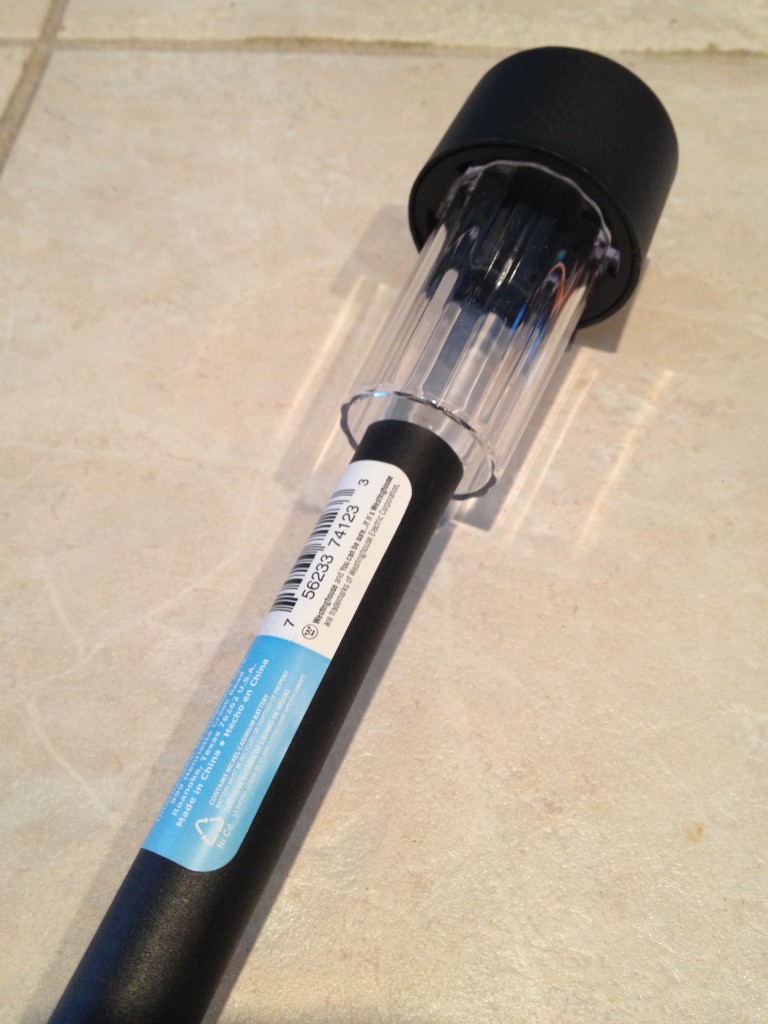 Leave these outside and bring them in to light your home at night. Obviously, you will need to have other back up lighting planned if there is no sun during the day.
The $1 ones are great for emergency lighting. But if you want to spend a few dollars more, these are typically found for $3.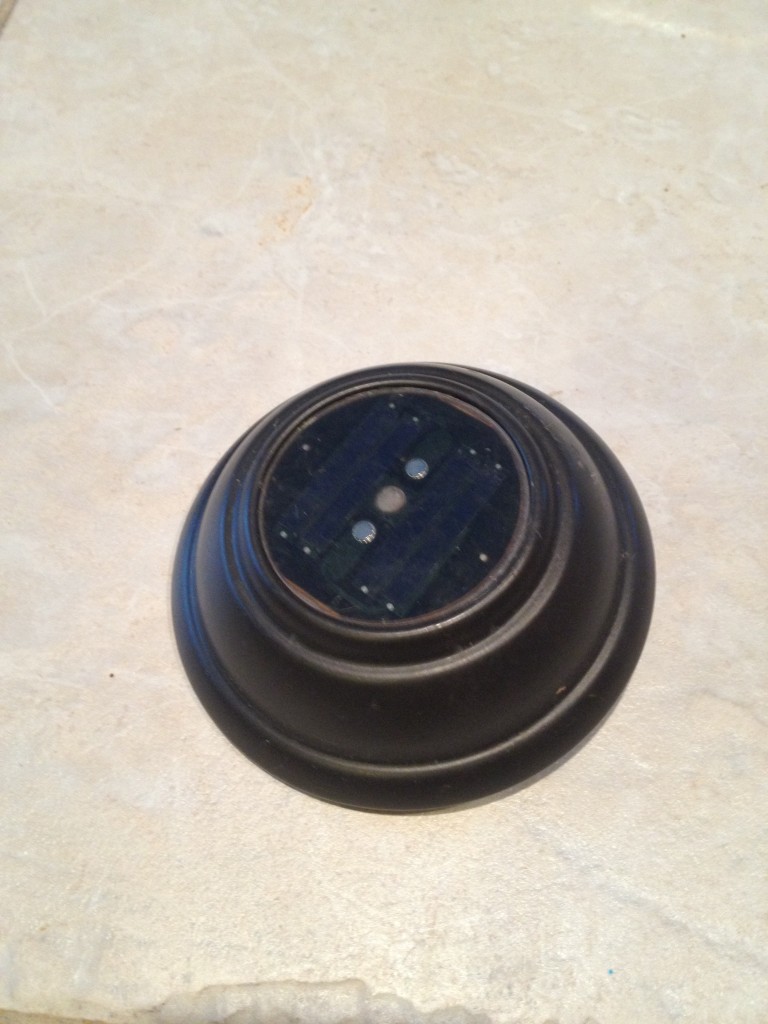 Why pay more? Well, these bigger ones actually hold a nice little surprise inside: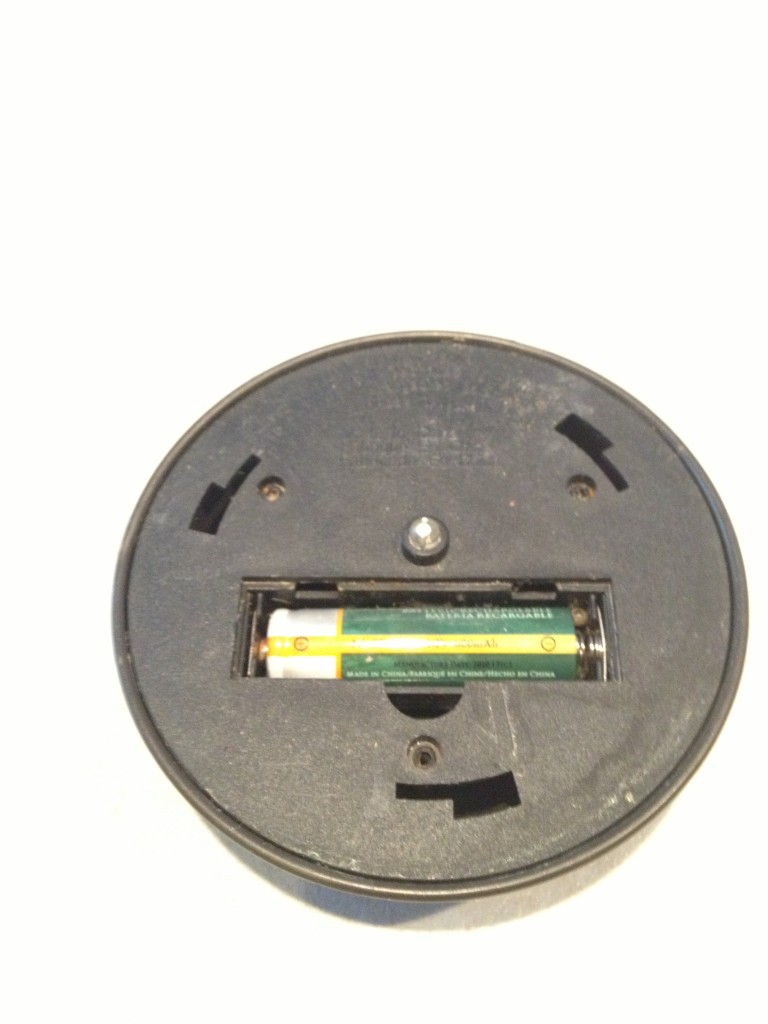 Rechargeable batteries are expensive. Here you get the battery and the solar charger! If you don't have a handcrank NOAA radio, at least have enough solar chargers like these to keep your battery powered one running.