I've been thinking about what I could give for neighbor gifts this holiday season that would be something people would actually have a use for. Mason Jar Match Holders are inexpensive and useful. Perfect!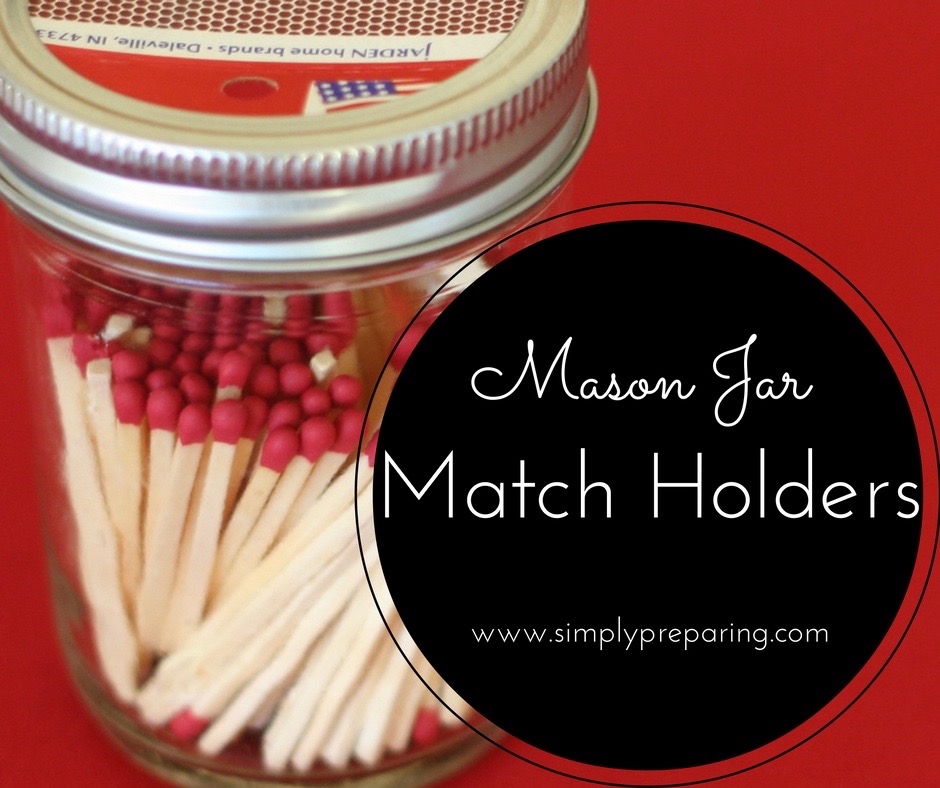 These match holders provide a sturdier way to store matches, protecting them from the humidity that can make lighting a match harder. Bonus, no more having a box of matches spilling out all over the place when you take them camping!
*this post contains affiliate links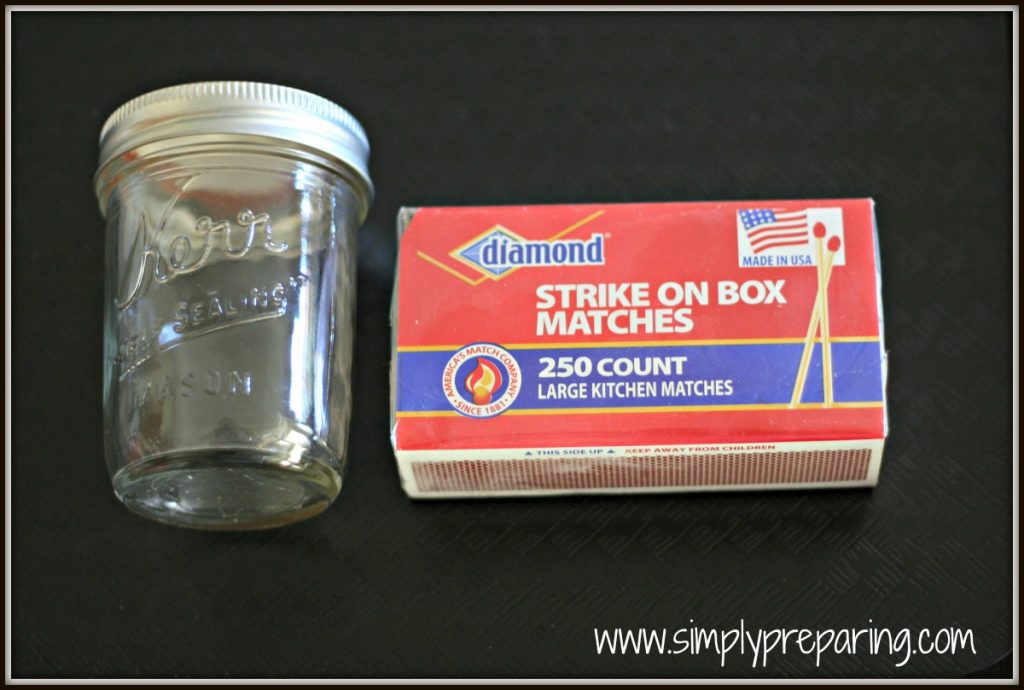 Materials For Making Mason Jar Match Holders



*this post contains affiliate links
Pencil
Small Piece of Cardboard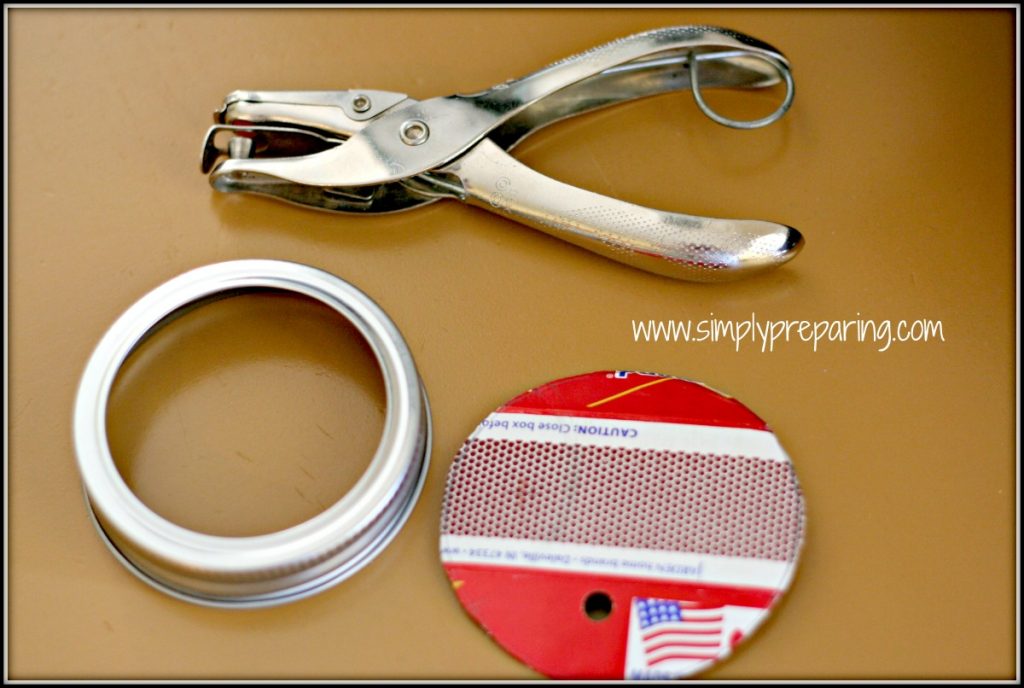 How To Make Mason Jar Match Holders
Fill a mason jar with matches. One box of 300 hundred matches will easily give you enough matches to fill two jars.
Lay the top of the match box out flat, with the striker area facing up, then place a jar ring over the flattened box top and use a pencil to draw a circle to fit under the jar lid. Cut that out.
You'll take your cut out circle from the match box and use that as a template for your cardboard cutout. The piece of cardboard adds stability to the strike zone for when you go to light the match.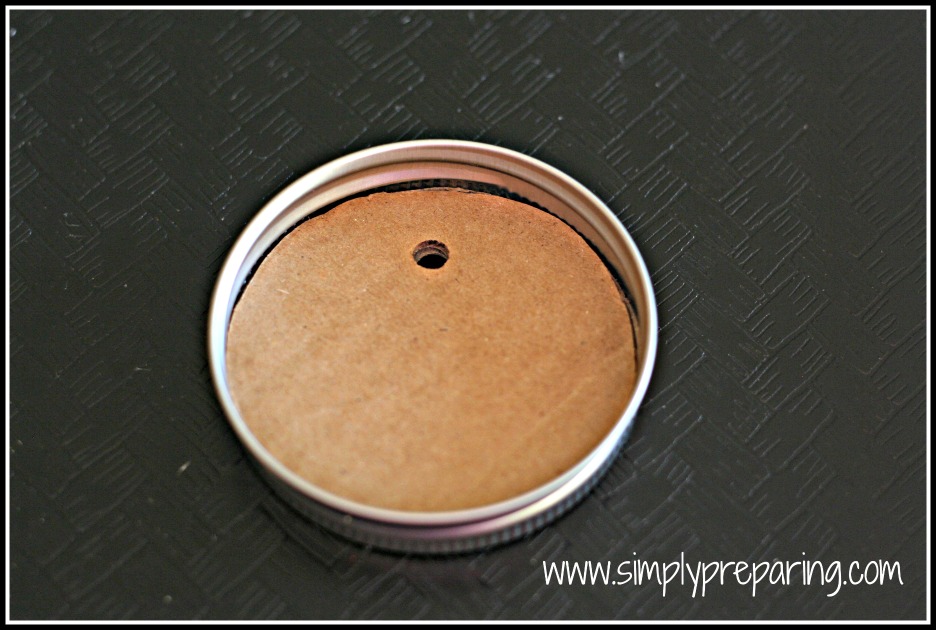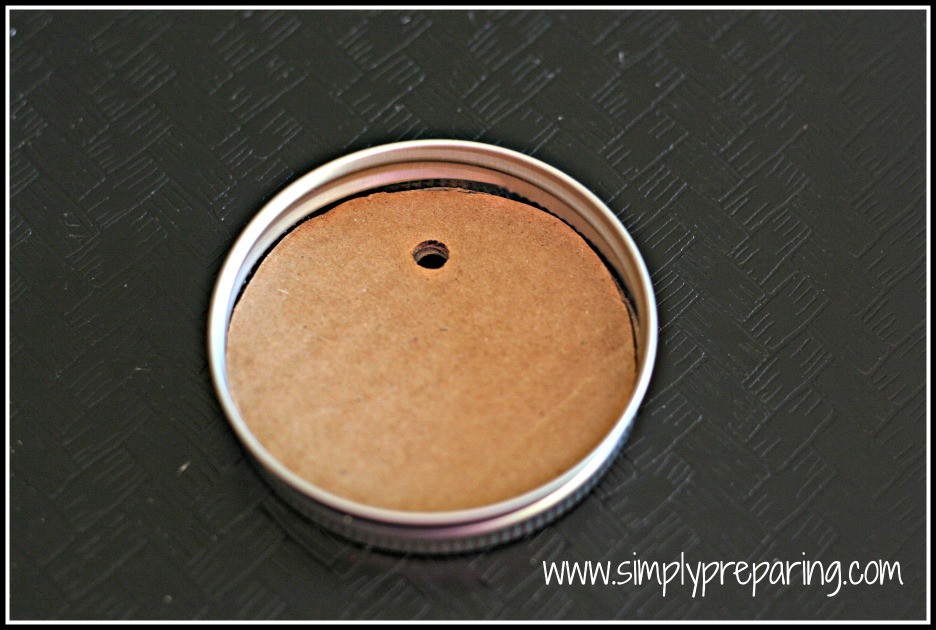 Use the hole punch to cut holes through both the match box layer and the cardboard layer. A few dabs of hot glue will help keep it all in place.
Pour your matches into the jar, screw on the lid, and viola'! Your Mason Jar Match Holder is ready to give in all of it's warmth and light. See what I did there? Warmth? Light? Fear not! I'll be here all week folks!
But maybe you might like to add a little somethin' – somethin' to your handmade goodness. ……..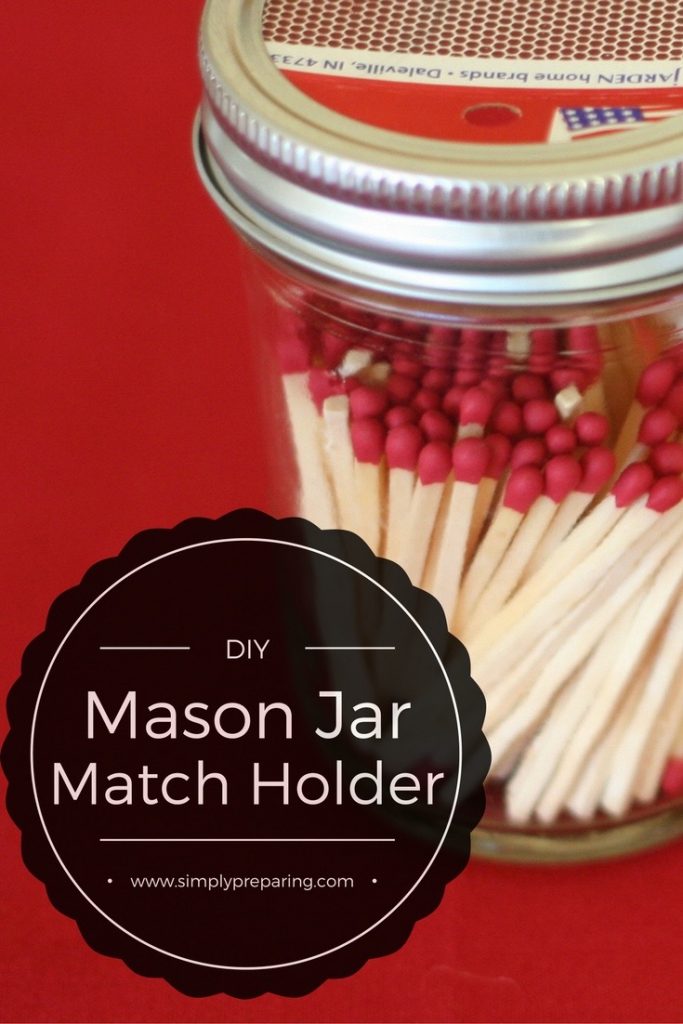 Looking To Give The Perfect Gift For A Friend NEW To Prepping?
Perhaps you'd like to pair your mason jar match holder with the perfect gift for someone newly into preparedness.
We've got you covered!
This UCO Collapsible Lantern offers warm, natural light. It's Easy-slide glass chimney creates a windproof environment for the candle; includes 9 hour candle .
This lantern is perfect for camping, emergencies or simply for a sweet Hygee effect.
Lookee there! The perfect gift for everyone on your list!

Save