Prepping on a budget through frugal living provides an opportunity to share ideas to help save money in order to afford the preps needed to help our families survive an emergency.

My frugal accomplishments for this week included: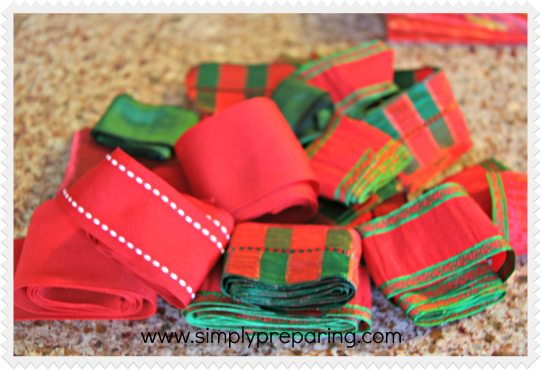 I dug out the ribbon I carefully saved from last year to use again this year.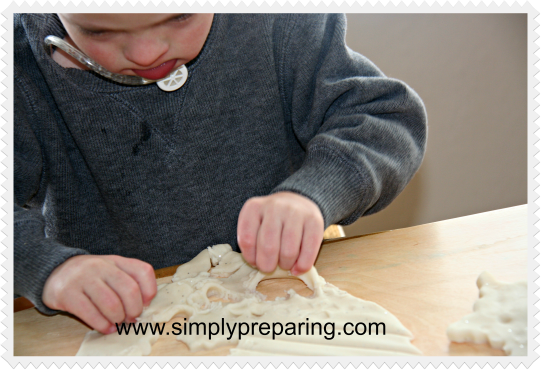 I made Snow Dough for Parker for home school this month.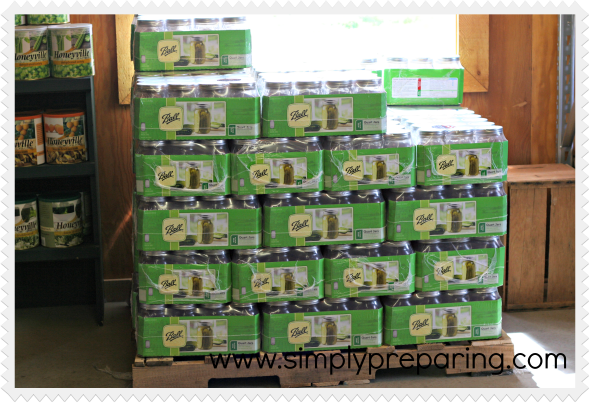 I price matched the Lowe's sale price on canning jars at WalMart. Don't know about price matching? Read all about it on WalMart's price match page.
This is a great time of year to pay extra close attention to you grocery sales flyers. Baking supplies, chocolate chips, olives, stuffing mixes, and butter are all some of the products that go on sale this month. Match these products up with printable coupons from www.coupons.com and take your savings even further!
Finally, rumor has it, that milk is going to really go up in price beginning in January. You may want to check out the prices of dried milk in your area and stock up a bit!
Read last week's Prepping on a Budget post!
What did you do this week while prepping on a budget? Please share with me your successes!