If you are anything like me, you've already spent time dreaming about garden seeds for 2018's bountiful harvest. Yes, my favorite garden seed sources just might have a few drool stains amongst their already well worn pages. I'd love to show your my favorite places to find garden seeds.
What Type of Seeds Should You Buy
You want to make sure you purchase from companies that are committed to providing non GMO seed. I do not grow out Monsanto seed….period.
While I believe that open pollinated seeds are the best idea (you can save your seeds from year to year) there is a place for hybrids too. If I want a tomato before the end August, I need to have a couple early hybrids planted somewhere.
ProTip: Confused about open pollinated, heirloom, and hybird seeds? Learn more from this excellent post on Seeds Savers Exchange.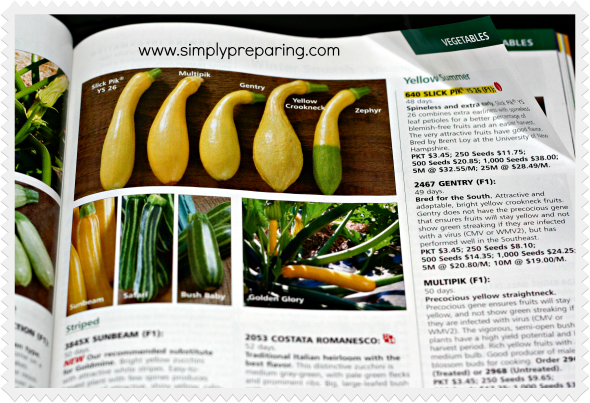 I choose organic seed whenever available, but I do have seed that has been harvested from plants grown organically, but the actual seed that grew the plant wasn't organic.
The garden seed sources below will provide you with everything from organic, to heirloom, to rare, to ……well you name it!

My Favorite Garden Seed Sources!
Johnny's Seed (I've ordered from Johnny's for years and and years.)

A Seed Company For Your Gardening Zone
I'm fortunate to have a friend, who has a passion for keeping alive many critical varieties. You may have read his *this post contains affiliate links book, Forgotten Skills of Self-Sufficiency Used by the Mormon Pioneers.
I know when I order seeds from Caleb's company, not only have they been tested in MY state, they are NEVER hybrid, GMO, patented, or corporate owned. The seeds you purchase from Caleb's Renaissance Seeds meets each of these standards.
Emergency and Survival Garden Seed Sources
While we are on the topic of seeds, do you have you have an emergency survival seed stash? These are heirloom seeds that have been packaged to last for long periods of time.
Don't Forget The Experienced Gardeners!
Another excellent garden seed source for your area are other gardeners! Experienced gardeners are likely to be saving their seed from year to year. Having a seasoned gardener as a mentor can be a great source of instruction AND seeds!
Pro Tip: Looking for more information on heirloom seeds? Check out Seed Savers Exchange.com.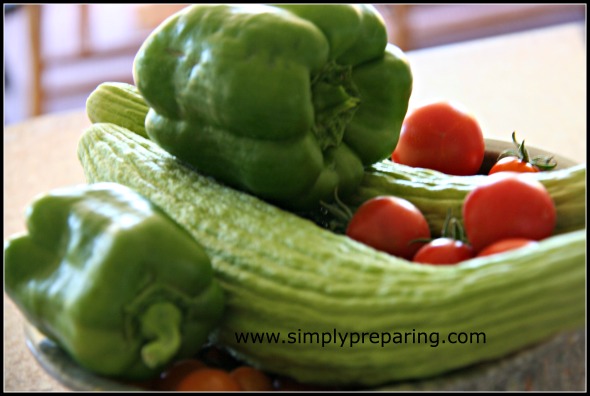 Take A Look At Your Local Stores
Heck, you could just stroll down to your local grocery store and grab a few packets of easy to grow seed (cucumber, summer squash, pumpkins, lettuce, are a few) and start growing your own food! Burpee has a new organic line that you can find in stores.
Pro Tip: Check to see if your state allows SNAP programs to pay for seeds and garden plants. Many do. Talk about making the most of your grocery dollar AND learn a skill with the ability to make a huge impact in your life!
Starting Seeds Indoors
Once you have your seeds you can read our post on how to start seeds indoors to get a jump start on your garden. You'll also want to pick up a few seed starting kits.
There is simply nothing quite like being able to walk out to your kitchen garden (or you backyard garden pots filled with veggie plants!) and pick your own dinner. Now is the time to start your planning!
Where are YOUR favorite places to score garden seeds?