Every year you should take out your emergency road trip kit, check it and refresh it because you just never know when you hit the open road, what sort of road blocks you will run into…Thanks to OnStar for providing today's reminder.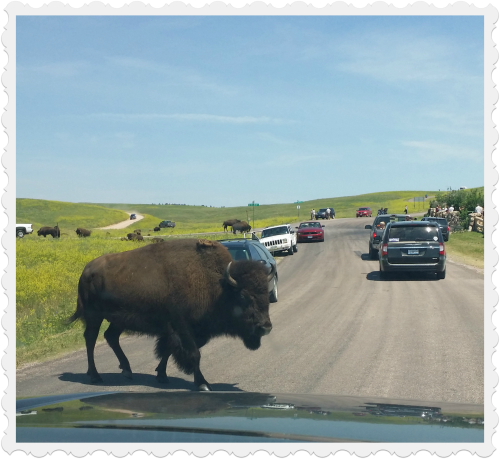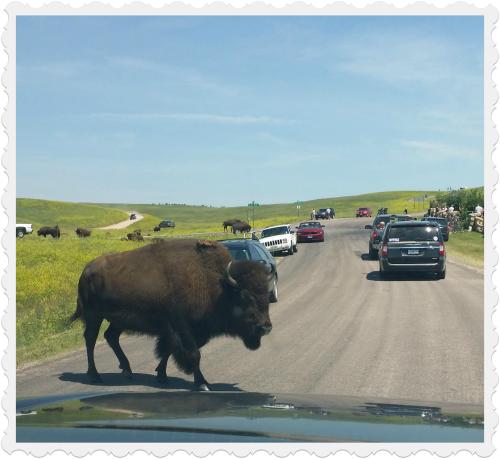 Things to Include In Your Emergency Road Kit:
An all purpose emergency car kit like the one pictured here that is good for a variety of car troubles.
A reflective hazard warning sign (this one's a carrying case)
Sunblock and Bug Spray. Great for those unexpected side trips that can occur!
Bottled water. I like to keep a whole case in the trunk as well.
Snacks. Some with higher protein and some just to keep your spirits up.
Cell phone with an external battery pack for your charger. Driving a car like some of the new 2015 GM models that have an LTE mobile hotspot built into your car is a great safety luxury. Onstar help is just a push of a button away and you never have to worry about a dead phone battery. Just because you are headed off the grid doesn't mean you can't be connected to what matters.
A Class B or C Fire extinguisher as rated by by the National Fire Protection Association, or NFPA. Class B fires are those that involve flammable or combustible liquids, such as gasoline, diesel fuel and kerosene. Class C fires involve energized electrical equipment such as switches, panel boxes and batteries. Be prepared for both.
Rain poncho for summer showers.
Don't forget it will soon be time to winterize your emergency car kit.
I would like to thank OnStar for sponsoring this post. Do you like to road trip? I would encourage you to connect with OnStar's #WhereInTheUSA campaign and share where you have been this summer. Share photos and use the #whereintheUSA hashtag and tag @OnStarUSA on Instagram to join in the fun. There are some great photo's to inspire you to get out there like my funny buffalo road blocks from Custer State Park in South Dakota. SAFELY.
Disclosure: This blog post is part of a paid SocialMoms and OnStar blogging program. The opinions and ideas expressed here are my own.