Freeze Dried Meals in a Jar provide nutrition, convenience, and long term storage ability to your food storage plan.   Boil a pot of water, dump in the ingredients, and viola!, dinner is served in record time.  Even if that dinner is made for a year later!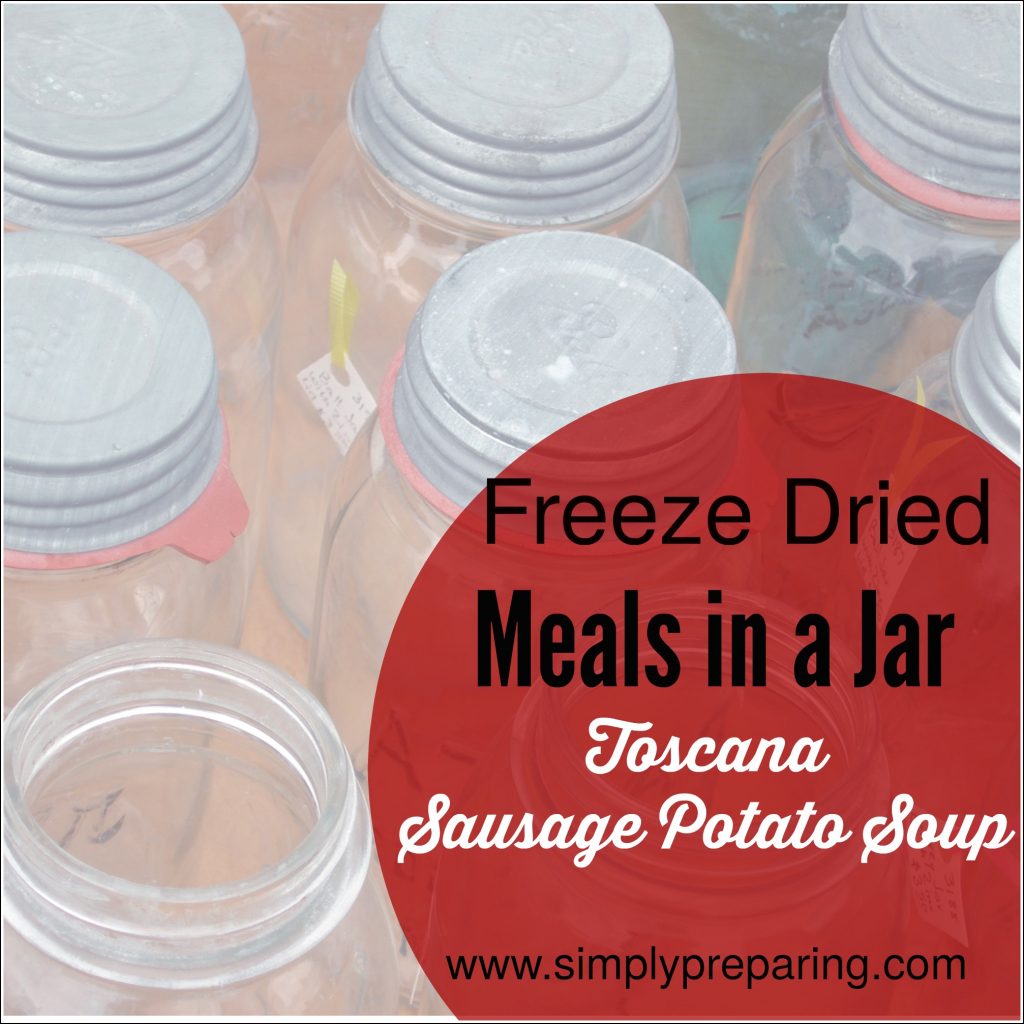 What makes Freeze Dried Meals in a Jar so fantastic?  Imagine coming home too tired to cook, and the family wanting to eat…..NOW.  You boil water.  Dump in the contents of the jar.  Stir.  Viola.  It's dinner baby.  It's way healthier than fast food, AND at about $10.00 a jar for a family of 4, CHEAPER too.
You are learning to use your food storage, saving money, creating shelf stable, long lasting meals for your storage, and making your life easier.   We aim to please, here at Simply Preparing.
Freeze Dried Meals in a Jar Recipe using Thrive Life Foods
Sausage Potato Soup
Thrive Freeze Dried Ingredients:
1 C. Freeze Dried Sausage
1 C. Dehydrated Potato Chunks
1/3 C. Freeze Dried Sweet Corn
1/4 C. Freeze Dried Onions
1/3 C. Dehydrated Carrot Dices
1/3 C. Freeze Dried Peas
6 TBSP Chicken Bullion
Ready to try Thrive? I would love it if you bought using my link so I can grow my food storage as well.
Ingredients Needed From Your Pantry

1 TBSP Parsley
1 TBSP Garlic Powder
1/4 tsp. Salt
1/8 tsp Pepper
4 TBLS Butter
Bring three quarts of water to a boil.  Add in the freeze dried ingredients along with the garlic powder, parsley, salt and pepper.  While these ingredients simmer, make your thickening sauce.
How To Make A Thickening Sauce (Roux)
(Important Note:  The ingredients for the thickening sauce/roux will NOT be part of what you actually put into your jars.  These are items you'll need to have on hand in your fridge/pantry to complete this meal.)
1/4 Cup flour
1 C reconstituted Powdered Milk
2TSPB Butter
Melt butter in a small pan over a low temperature.  Whisk 1/4  C. flour and allow to cook for a minute, whisking constantly.   Pour in 1 C. (reconstituted) Powdered Milk.  Stir until thick and bubbly.
Add a bit of your soup liquid to your thickening sauce to thin it out some.  Then add everything back into your soup and stir.  Allow to simmer for a few minutes before serving with a garnish of  Freeze Dried Parmesan Cheese.

When putting together the ingredients for your Freeze Dried Meals in a Jar, you also need to add an oxygen absorber to each jar or vacuum seal each jar.  Personally, I do both.  This will give you at least a year's storage for this recipe.
Why You Should Have Freeze Dried Meals In A Jar In Your Food Storage Stash
Beans and rice might keep a body and soul together, but they are not going to be able to do much when food fatigue sets in.  Food fatigue is the idea that food is food and when you have nothing else you will eat it, whether you like it or not.
While this may be true to some extent, it is important to stock a variety of foods, as well as some meals that are tried and true family favorites.  That's where Freeze Dried Meals in a jar come into play.   Having to eat beans every day for a month straight might just be what brings you down not only physically, but psychologically as well.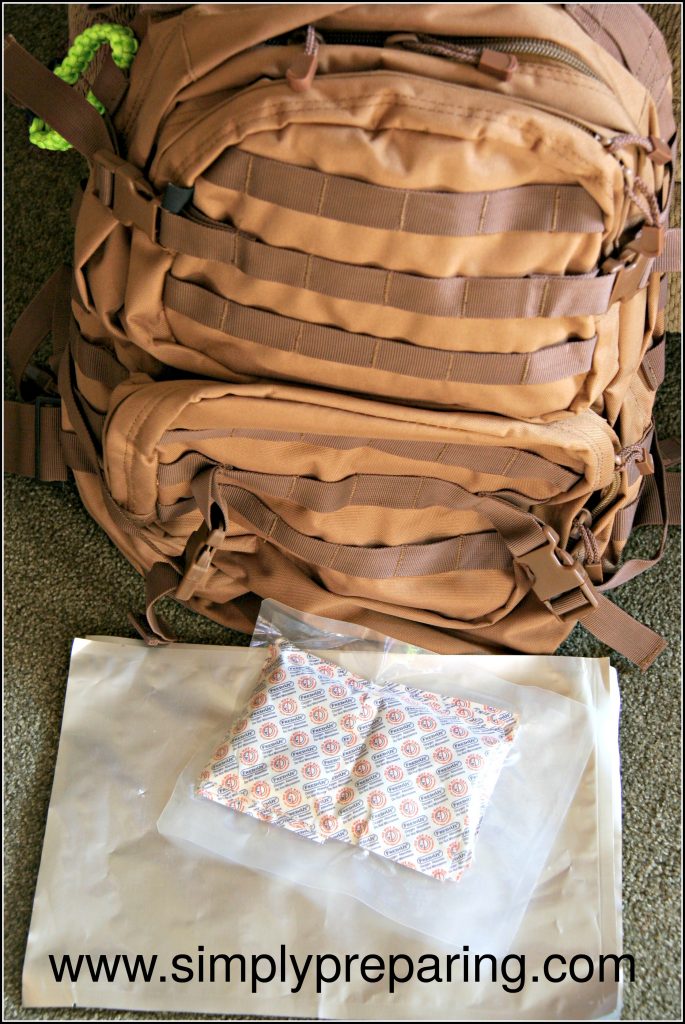 Shelf stable meals such as Freeze Dried Meals in a jar offer variety and simplicity.  You can add fruits and veggies to your family's diet even during an emergency.  You can even skip the jar and packaged these meals in mylar bags with an oxygen pack to store in your bug out bags.  Think homemade MREs.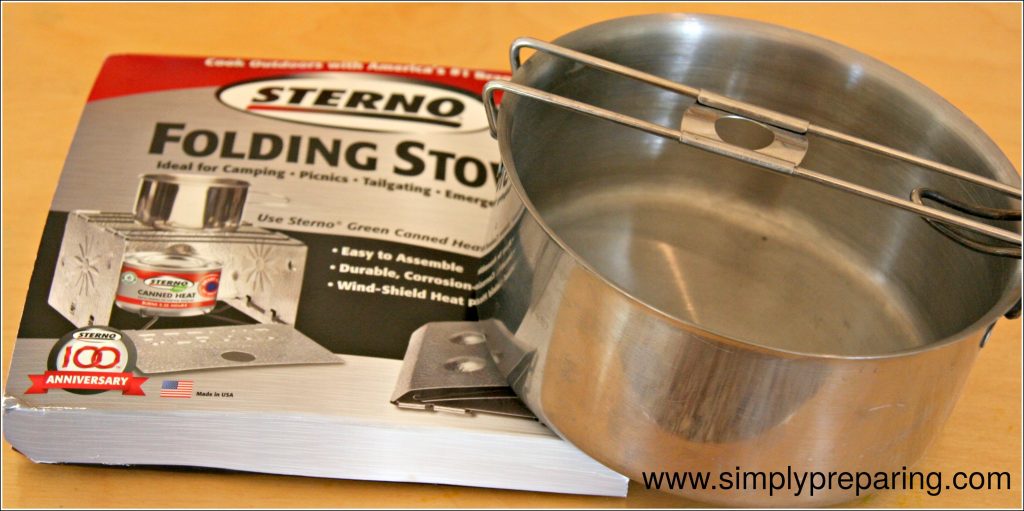 Freeze Dried Meals in a Jar can also easily be cooked over simple bug out stoves using items found in typical 72 hour kits.  Just make sure you've got your water stored too!
How are you preparing to feed your family in case of emergency?   Do you have Freeze Dried Meals in a Jar in your preps?
*Original Recipe by Amber Spackman   Modifications by me.
**Photo Credit:  Ladyheart
Save
Save
Save
Save
Save
Save
Save
Save
Save
Save
Save
Save
Save
Save
Save
Save
Save
Save